Shrinking Locations
Shrinking is an American comedy-drama TV Series created by Bill Lawrence, Jason Segel, and Brett Goldstein. Starring Harrison Ford, Jason Segel, Jessica Williams, Luke Tennie, Michael Urie, Lukita Maxwell, and Christa Miller, the series was released by Apple TV+ on January 27, 2023. A grieving therapist starts to tell his patients what he really thinks and finds himself making massive changes to his and their lives. Shrinking was shot in California, United States. Jimmy's Craftsman house is located at 1849 N Michigan Avenue and Liz and Derek's house is situated at 1859 N Michigan Avenue in Altadena. Filming also took place at Warner Bros. Studio.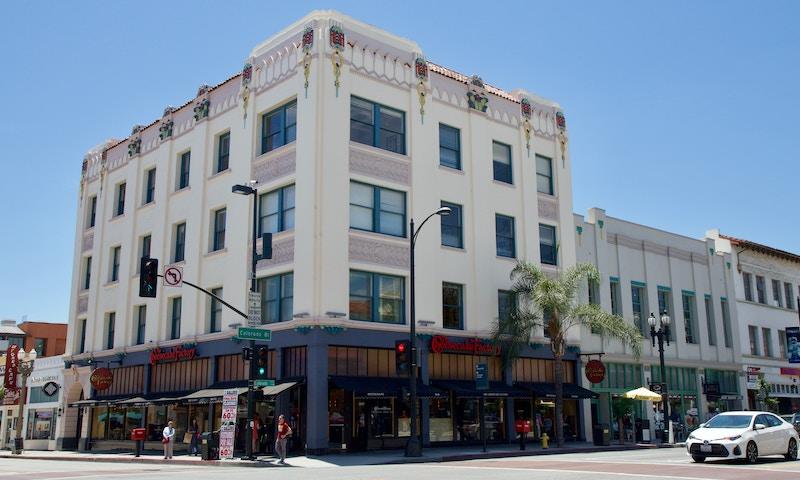 Pasadena, CA, USA. Photo by Remy Hellequin on Unsplash.
Where was Shrinking Filmed?
Shrinking was filmed in 1849 N Michigan Ave, 1859 N Michigan Ave, Central Park, Pete's Blue Chip, Warner Bros. Studio and Warner Bros. Water Tower.
The complete list of the locations with latitude and longitude coordinates are listed below in the table.
Shrinking Locations Map
Shrinking Locations Table
| Location Name | Latitude | Longitude |
| --- | --- | --- |
| 1849 N Michigan Ave | 34.177532 | -118.125626 |
| 1859 N Michigan Ave | 34.177738 | -118.125839 |
| Central Park | 34.141994 | -118.149841 |
| Pete's Blue Chip | 34.139648 | -118.203705 |
| Warner Bros. Studio | 34.151142 | -118.336151 |
| Warner Bros. Water Tower | 34.150452 | -118.338676 |
Related TV Series