Slumberland Locations
Slumberland is an American adventure family comedy film directed by Francis Lawrence, scored by Pinar Toprak, written for the screen by David Guion and Michael Handelman, and based on the fictional character "Little Nemo" created by Winsor McCay. Starring Jason Momoa, Marlow Barkley, Chris O'Dowd, Kyle Chandler, and Weruche Opia, the film was digitally released by Netflix on November 18, 2022. Slumberland was mainly shot in Ontario, Canada. Some school scenes took place at Mohawk College, 135 Fennell Ave W, Hamilton.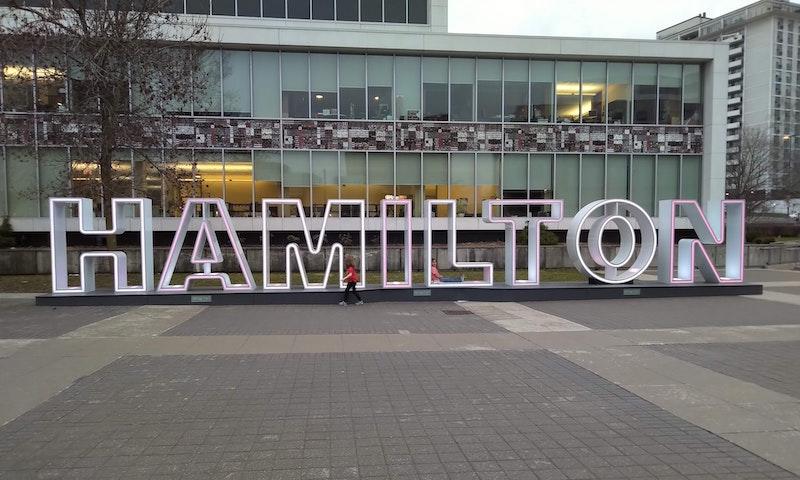 Hamilton, ON, Canada. Photo by T Hwang on Unsplash.
Where was Slumberland Filmed?
Slumberland was filmed in Mohawk College and Toronto.
The complete list of the locations with latitude and longitude coordinates are listed below in the table.
Slumberland Locations Map
Slumberland Locations Table
| Location Name | Latitude | Longitude |
| --- | --- | --- |
| Mohawk College | 43.238728 | -79.888260 |
| Toronto | 43.711342 | -79.441589 |
Related Movies