The Covenant Locations
The Covenant, also known as Guy Ritchie's The Covenant, is a war action thriller movie directed by Guy Ritchie, written by Ritchie, Ivan Atkinson, and Marn Davies, and scored by British composer Christopher Benstead. Starring Jake Gyllenhaal, Dar Salim, Alexander Ludwig, Antony Starr, Sean Sagar, Jonny Lee Miller, Bobby Schofield, and Emily Beecham, the film was released on April 21, 2023, by Metro-Goldwyn-Mayer Pictures and received good reviews. The Covenant was mainly filmed in and around Alicante, a port city in southeastern Spain.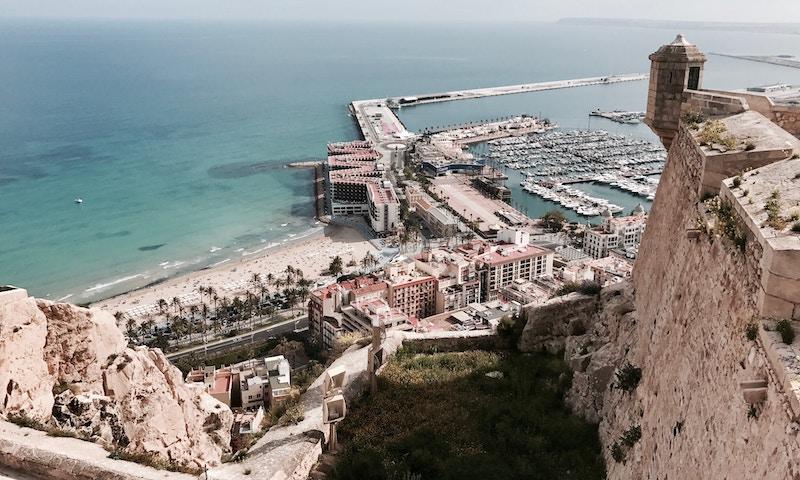 Alicante, Spain. Photo by Faisal on Unsplash.
Where was The Covenant Filmed?
The Covenant was filmed in Alicante, Novelda, Sax and Villajoyosa.
The complete list of the locations with latitude and longitude coordinates are listed below in the table.
The Covenant Locations Map
The Covenant Locations Table
| Location Name | Latitude | Longitude |
| --- | --- | --- |
| Alicante | 38.369812 | -0.440558 |
| Novelda | 38.384972 | -0.771778 |
| Sax | 38.535370 | -0.823216 |
| Villajoyosa | 38.519321 | -0.254496 |
Related Movies