The Deer Hunter Locations
An American war drama movie The Deer Hunter stars Robert De Niro, John Cazale, John Savage, Meryl Streep, and Christopher Walken. Directed by Michael Cimino, written by Deric Washburn, from a story by Washburn, Cimino, Louis A. Garfinkle, and Quinn K. Redeker, the film was released on February 23, 1979, in the United States and won 5 Oscars including "Best Picture", "Best Actor in a Supporting Role" (Christopher Walken), and "Best Director". The film also received two BAFTA Awards in 1980. It is considered one of the greatest American films of all time. The Deer Hunter was shot in Ohio, Washington, and Pennsylvania, USA. Filming also took place in Thailand.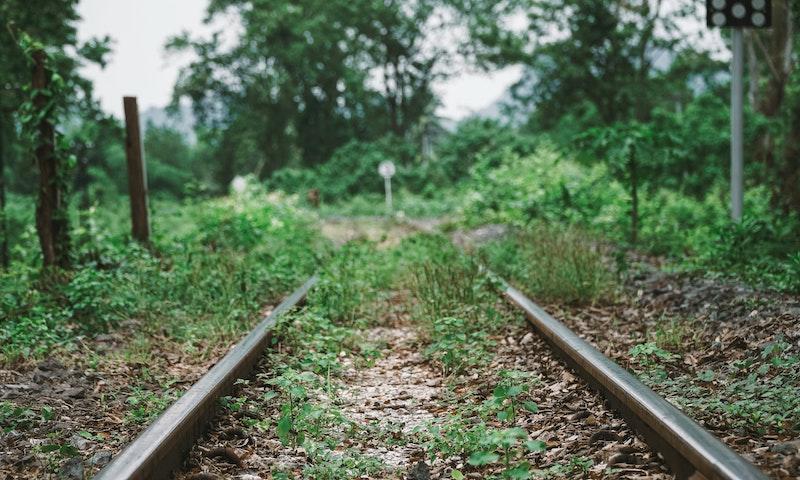 River Kwai, Thailand. Photo by David Gardiner on Unsplash.
Where was The Deer Hunter Filmed?
The Deer Hunter was filmed in 56 State St, 993 N 7th St, Bangkok, Clairton, Cleveland, Commercial St, Don Mueang International Airport, Duquesne Heights, Follansbee, Heather Meadows, Kanchanaburi, Lake Chelan, Lemko Hall, Louis Stokes VA Medical Center, Mc Keesport & Versailles Cemetery, McKeesport, Mill Creek Park, Mingo Junction, Mount Baker and Nooksack Falls.
The complete list of the locations with latitude and longitude coordinates are listed below in the table.
The Deer Hunter Locations Map
The Deer Hunter Locations Table
| Location Name | Latitude | Longitude |
| --- | --- | --- |
| 56 State St | 41.056644 | -80.590370 |
| 993 N 7th St | 40.372780 | -80.613945 |
| Bangkok | 13.774043 | 100.477837 |
| Clairton | 40.294186 | -79.886589 |
| Cleveland | 41.502712 | -81.715500 |
| Commercial St | 40.319611 | -80.607216 |
| Don Mueang International Airport | 13.913139 | 100.604027 |
| Duquesne Heights | 40.438080 | -80.026909 |
| Follansbee | 40.330135 | -80.600883 |
| Heather Meadows | 48.863190 | -121.679466 |
| Kanchanaburi | 14.102378 | 99.414932 |
| Lake Chelan | 48.028847 | -120.342323 |
| Lemko Hall | 41.480221 | -81.689034 |
| Louis Stokes VA Medical Center | 41.513866 | -81.612709 |
| Mc Keesport & Versailles Cemetery | 40.351906 | -79.848480 |
| McKeesport | 40.345654 | -79.850891 |
| Mill Creek Park | 41.099464 | -80.673744 |
| Mingo Junction | 40.322929 | -80.612556 |
| Mount Baker | 48.776875 | -121.814873 |
| Nooksack Falls | 48.905430 | -121.808868 |
| Pittsburgh | 40.451565 | -80.014534 |
| Saint Gabriel's College | 13.776393 | 100.506233 |
| St. Theodosius Russian Orthodox Church | 41.477310 | -81.681740 |
| Starkweather Ave | 41.477398 | -81.687531 |
| Steubenville | 40.371410 | -80.649551 |
| Struthers | 41.052170 | -80.607552 |
| Weirton | 40.420109 | -80.599548 |
Related Movies