The Ice Road Locations
An American action-adventure thriller drama movie The Ice Road stars Liam Neeson, Benjamin Walker, Laurence Fishburne, Amber Midthunder, Holt McCallany, Matt Salinger, Marcus Thomas, Matt McCoy, and Martin Sensmeier. Written and directed by Jonathan Hensleigh, produced by Bart Rosenblatt and Shivani Rawat, the film was digitally released on Netflix, on June 25, 2021. The Ice Road was shot in Manitoba, Canada. Filming occurred in Winnipeg, Ile des Chênes, and Gimli, Manitoba.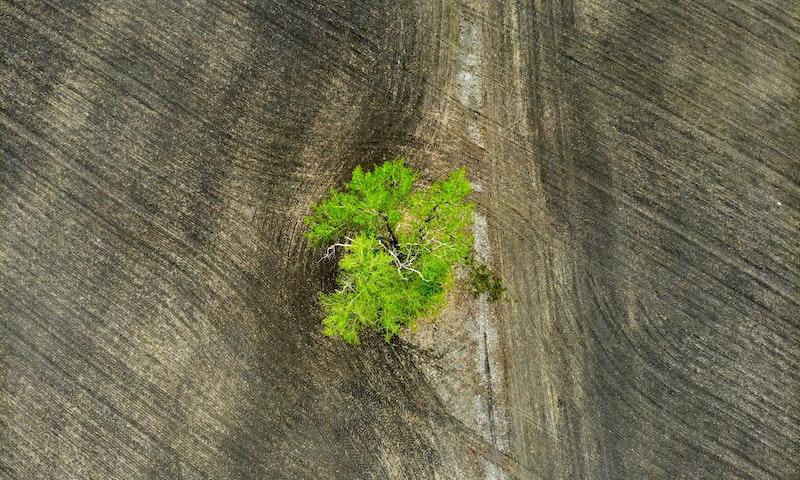 Ile des Chênes, MB, Canada. Photo by Brydon McCluskey on Unsplash.
Where was The Ice Road Filmed?
The Ice Road was filmed in Gimli, Ile des Chênes and Winnipeg.
The complete list of the locations with latitude and longitude coordinates are listed below in the table.
The Ice Road Locations Map
The Ice Road Locations Table
| Location Name | Latitude | Longitude |
| --- | --- | --- |
| Gimli | 50.632454 | -96.988998 |
| Ile des Chênes | 49.710655 | -96.995132 |
| Winnipeg | 49.879910 | -97.183434 |
Related Movies