The Killer Locations
The Killer is an American action-adventure crime movie directed by David Fincher, written for the screen by Andrew Kevin Walker, and based on the French comic book by Alexis Nolent (Matz) and artist Luc Jacamon. Starring Michael Fassbender, Tilda Swinton, Arliss Howard, Sala Baker, Charles Parnell, Kerry O'Malley, and Sophie Charlotte, the film will be premiered on September 3, 2023, at the 80th Venice International Film Festival, and is scheduled to be digitally released by Netflix on November 10, 2023. The Killer was shot in the USA, Dominican Republic, and France. Filming took place in St. Charles and Paris.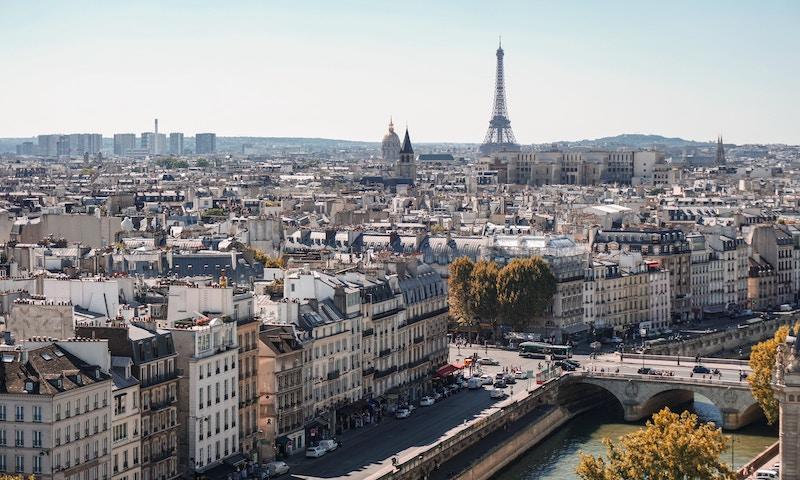 Paris. Photo by Alexander Kagan on Unsplash.
Where was The Killer Filmed?
The Killer was filmed in Chicago, Los Angeles, New Orleans, Paris and St. Charles.
The complete list of the locations with latitude and longitude coordinates are listed below in the table.
The Killer Locations Map
The Killer Locations Table
| Location Name | Latitude | Longitude |
| --- | --- | --- |
| Chicago | 41.875668 | -87.657043 |
| Los Angeles | 34.058533 | -118.281334 |
| New Orleans | 29.958357 | -90.092316 |
| Paris | 48.859226 | 2.322473 |
| St. Charles | 41.914768 | -88.313873 |
Related Movies