The Lake House Locations
The Lake House is an American romantic drama fantasy film directed by Alejandro Agresti, written by David Auburn. Starring Keanu Reeves, Sandra Bullock, Christopher Plummer, Ebon Moss-Bachrach, and Willeke van Ammelrooy, it is a remake of the South Korean movie "Siworae" (2000) written by Eun-Jeong Kim, Mi-Yeong Kim, and Ji-na Yeo. It was released on June 16, 2006, in the United States, grossed $115 million worldwide. The Lake House was shot in Chicago, Illinois, USA. Filming locations included Maple Lake, Richard J. Daley Center, Navy Pier, Paramount Ranch, The Green Mill, and Roosevelt University.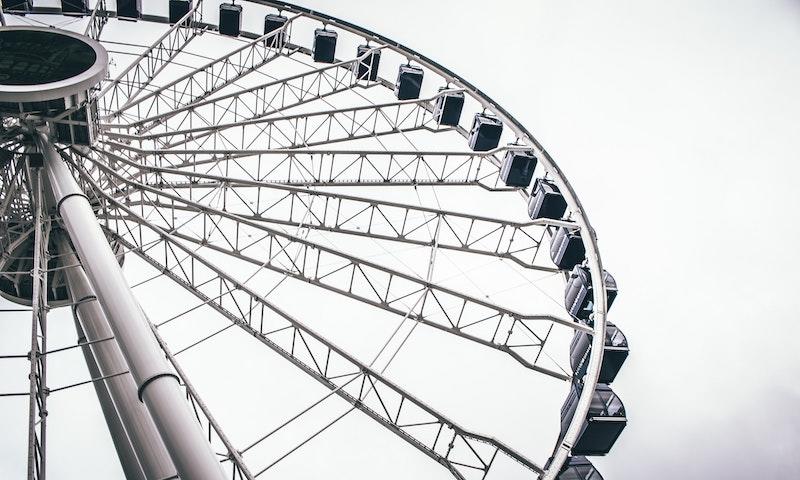 Navy Pier, Chicago, United States. Photo by Fineas Anton on Unsplash.
Where was The Lake House Filmed?
The Lake House was filmed in 1620 N Racine St (Kate's Apartment), Aurora, Maple Lake, McHenry, Navy Pier, Oak Park, Paramount Ranch, Richard J. Daley Center, Riverside, Roosevelt University, The Green Mill and Willow Springs.
The complete list of the locations with latitude and longitude coordinates are listed below in the table.
The Lake House Locations Map
The Lake House Locations Table
| Location Name | Latitude | Longitude |
| --- | --- | --- |
| 1620 N Racine St (Kate's Apartment) | 41.917175 | -87.658394 |
| Aurora | 41.762436 | -88.332855 |
| Maple Lake | 41.714535 | -87.891068 |
| McHenry | 42.344872 | -88.288979 |
| Navy Pier | 41.891865 | -87.605370 |
| Oak Park | 41.884216 | -87.790604 |
| Paramount Ranch | 34.117050 | -118.754852 |
| Richard J. Daley Center | 41.884056 | -87.630318 |
| Riverside | 41.830055 | -87.826202 |
| Roosevelt University | 41.876343 | -87.625259 |
| The Green Mill | 41.969204 | -87.660065 |
| Willow Springs | 41.740982 | -87.868660 |
Related Movies