The Marksman Locations
The Marksman is an American action thriller movie directed by Robert Lorenz, written by Chris Charles, Danny Kravitz, and Robert Lorenz, scored by Sean Callery, and distributed by Open Road Films and Briarcliff Entertainment. Starring Katheryn Winnick, Liam Neeson, Teresa Ruiz, Alfredo Quiroz, Jacob Perez, Sean A. Rosales, Jose Vasquez, Juan Pablo Raba, and Antonio Leyba, the film was released on January 15, 2021, in the United States. The Marksman was shot on location in Ohio, USA. Filming also took place in Belen, New Mexico.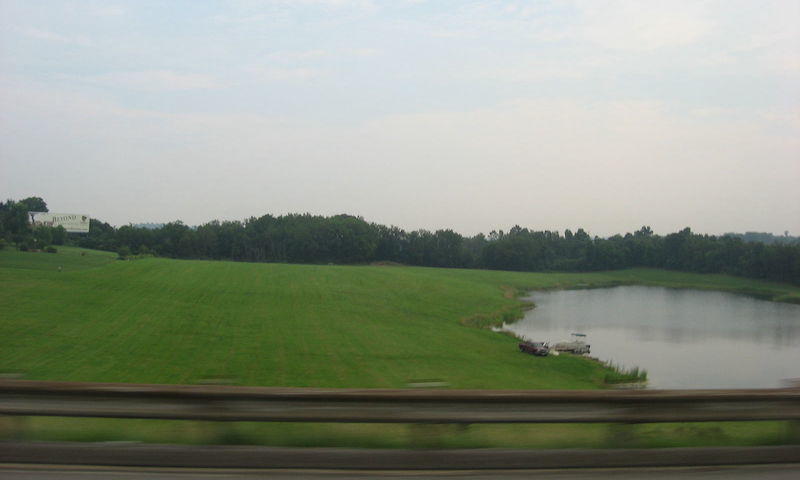 Shalersville, Ohio, USA. Photo by Nyttend at Wikipedia.
Where was The Marksman Filmed?
The Marksman was filmed in Belen, Brownhelm, Chardon, Parma, Shalersville and Wellington.
The complete list of the locations with latitude and longitude coordinates are listed below in the table.
The Marksman Locations Map
The Marksman Locations Table
| Location Name | Latitude | Longitude |
| --- | --- | --- |
| Belen | 34.664391 | -106.780952 |
| Brownhelm | 41.389187 | -82.284866 |
| Chardon | 41.580597 | -81.216881 |
| Parma | 41.404114 | -81.730965 |
| Shalersville | 41.238503 | -81.233597 |
| Wellington | 41.163502 | -82.233307 |
Related Movies