The Matrix Resurrections Locations
The Matrix Resurrections is an American sci-fi action movie directed by Lana Wachowski, written by Aleksandar Hemon, David Mitchell, and Lana Wachowski. Starring Keanu Reeves, Carrie-Anne Moss, Jonathan Groff, Priyanka Chopra, Jessica Henwick, Yahya Abdul-Mateen II, Jada Pinkett Smith, and Neil Patrick Harris, the film is the fourth installment in The Matrix franchise and was released on December 22, 2021, in the United States. The Matrix Resurrections was shot in San Francisco and Alameda, California, USA. Filming also took place in Berlin, Germany, and Chicago, IL.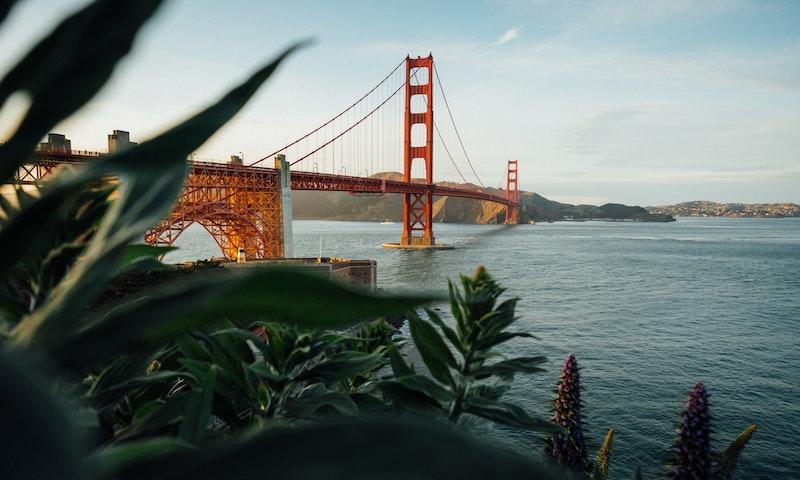 San Francisco, United States. Photo by Tim Foster on Unsplash.
Where was The Matrix Resurrections Filmed?
The Matrix Resurrections was filmed in 256 Montgomery St, 44 Montgomery St, Alameda, Babelsberg Studio, Berlin, Chicago, Gablenz, Pine St and San Francisco.
The complete list of the locations with latitude and longitude coordinates are listed below in the table.
The Matrix Resurrections Locations Map
The Matrix Resurrections Locations Table
| Location Name | Latitude | Longitude |
| --- | --- | --- |
| 256 Montgomery St | 37.791813 | -122.402458 |
| 44 Montgomery St | 37.789757 | -122.401955 |
| Alameda | 37.780186 | -122.282784 |
| Babelsberg Studio | 52.386990 | 13.119877 |
| Berlin | 52.524323 | 13.394912 |
| Chicago | 41.884930 | -87.669716 |
| Gablenz | 51.537430 | 14.653392 |
| Pine St | 37.792088 | -122.401054 |
| San Francisco | 37.754837 | -122.467094 |
Related Movies