The Midnight Sky Locations
The Midnight Sky is an American drama fantasy sci-fi film directed by George Clooney, written for the screen by Mark L. Smith, and based on the novel "Good Morning, Midnight" by Lily Brooks-Dalton. Starring George Clooney, Felicity Jones, Sophie Rundle, David Oyelowo, Tiffany Boone, Demián Bichir, Kyle Chandler, Miriam Shor, and Tim Russ, the film was released on December 23, 2020, by Netflix. The Midnight Sky was shot in La Palma, Canary Islands, Spain. The exterior scenes were shot in Iceland. The space scenes of the film took place at Shepperton Studios, England.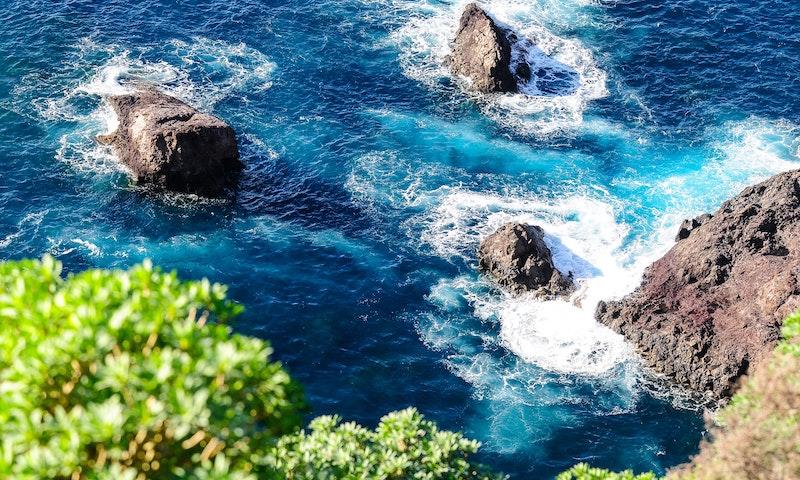 La Palma, Spain. Photo by Matthias Soeder on Unsplash.
Where was The Midnight Sky Filmed?
The Midnight Sky was filmed in Iceland, La Palma, Shepperton Studios and Skaftafellsjökull.
The complete list of the locations with latitude and longitude coordinates are listed below in the table.
The Midnight Sky Locations Map
The Midnight Sky Locations Table
| Location Name | Latitude | Longitude |
| --- | --- | --- |
| Iceland | 64.982086 | -20.219065 |
| La Palma | 28.711756 | -17.907179 |
| Shepperton Studios | 51.407799 | -0.466119 |
| Skaftafellsjökull | 64.070190 | -16.975927 |
Related Movies