The Mother Locations
A British romantic-drama movie The Mother stars Anne Reid, Daniel Craig, Peter Vaughan, Danira Gović, Harry Michell, and Izabella Telezynska. Directed by Roger Michell, written by Hanif Kureishi, produced by Kevin Loader, the film follows a relationship between a woman and a man half her age who is also her daughter's lover. It was released on 14 November 2003, in the UK. Anne Reid was chosen as the British Actress of the Year at the 2004 London Critics Circle Film Awards. The film also received several nominations such as the 2004 BAFTA Awards. The Mother was shot in London, England, UK.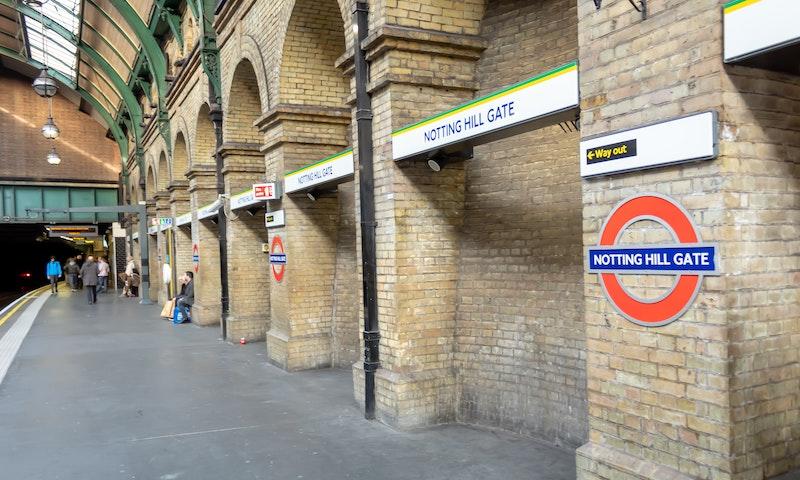 Notting Hill, London, UK. Photo by Robson Denian Mateus on Unsplash.
Where was The Mother Filmed?
The Mother was filmed in Goldhawk Road, London, London Eye, Notting Hill and Piccadilly Circus.
The complete list of the locations with latitude and longitude coordinates are listed below in the table.
The Mother Locations Map
The Mother Locations Table
| Location Name | Latitude | Longitude |
| --- | --- | --- |
| Goldhawk Road | 51.501812 | -0.226528 |
| London | 51.514961 | -0.144193 |
| London Eye | 51.503296 | -0.119582 |
| Notting Hill | 51.517262 | -0.213975 |
| Piccadilly Circus | 51.509899 | -0.134881 |
Related Movies