The Pope's Exorcist Locations
The Pope's Exorcist is an American horror thriller film directed by Julius Avery, written by Michael Petroni and Evan Spiliotopoulos, and based on the book "An Exorcist Tells His Story and An Exorcist: More Stories" by Father Gabriele Amorth. Starring Russell Crowe, Daniel Zovatto, Alex Essoe, Franco Nero, Laurel Marsden, Ryan O'Grady, Peter DeSouza-Feighoney, and Cornell John, the film was released on April 14, 2023, in the United States, and grossed $66.3 million. The Pope's Exorcist was shot in Ireland and Italy. Trinity College in Dublin was among the filming locations.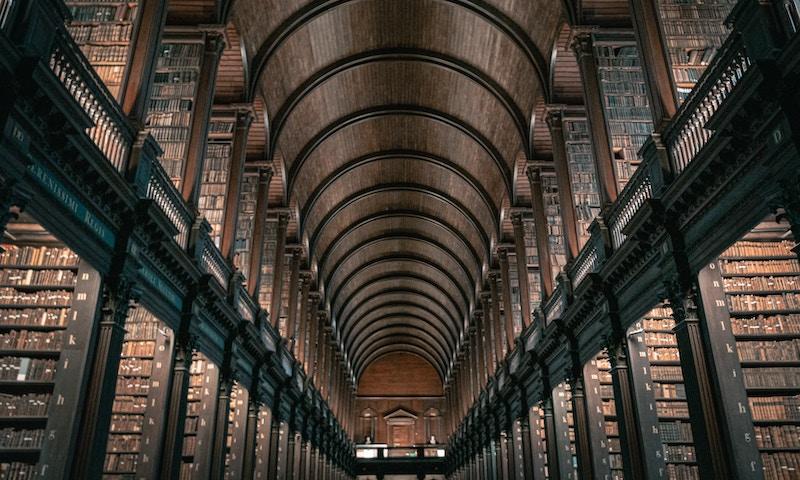 Trinity College, Dublin. Photo by Gabriel Ramos on Unsplash.
Where was The Pope's Exorcist Filmed?
The Pope's Exorcist was filmed in Dublin, Limerick, Rome and Trinity College.
The complete list of the locations with latitude and longitude coordinates are listed below in the table.
The Pope's Exorcist Locations Map
The Pope's Exorcist Locations Table
| Location Name | Latitude | Longitude |
| --- | --- | --- |
| Dublin | 53.352932 | -6.288346 |
| Limerick | 52.660339 | -8.654338 |
| Rome | 41.900509 | 12.452338 |
| Trinity College | 53.343792 | -6.254674 |
Related Movies