The Truman Show Locations
The Truman Show is an incredible film by legendary director Peter Weir. Written by Andrew Niccol, produced by Scott Rudin, Andrew Niccol, Edward S. Feldman, and Adam Schroeder, scored by Burkhard Dallwitz, Philip Glass, and Wojciech Kilar, the film stars Jim Carrey, Ed Harris, Laura Linney, Noah Emmerich, Natascha McElhone, and Holland Taylor. It was released on June 5, 1998, in the US, grossed $264.1 million worldwide against a $60 million budget. It was also won 3 BAFTA Awards and 3 Oscars nominations. The Truman Show was mainly shot in Florida, USA. Filming also took place at Universal Studios in Universal City, California, USA.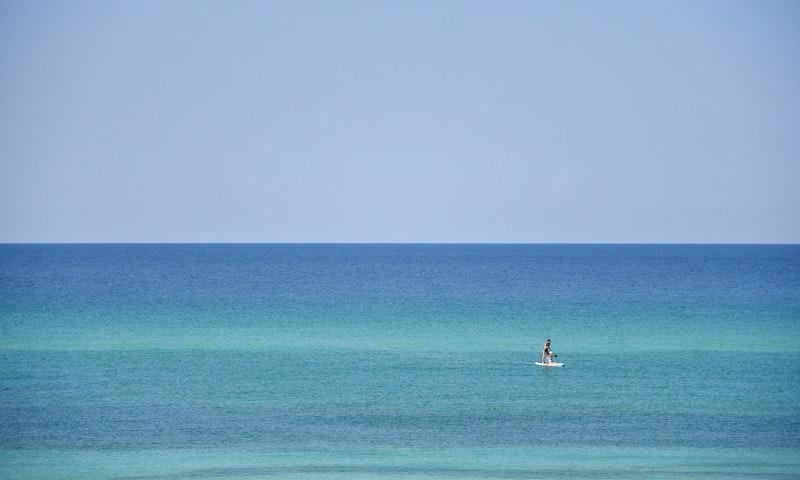 Seaside, Florida, USA. Photo by Peggy Paulson on Unsplash.
Where was The Truman Show Filmed?
The Truman Show was filmed in 31 Natchez St, Panama City, Seaside (Seahaven Island), Universal Studios Hollywood and Universal Studios Hollywood - Falls Lake.
The complete list of the locations with latitude and longitude coordinates are listed below in the table.
The Truman Show Locations Map
The Truman Show Locations Table
| Location Name | Latitude | Longitude |
| --- | --- | --- |
| 31 Natchez St | 30.321499 | -86.141655 |
| Panama City | 30.185961 | -85.671288 |
| Seaside (Seahaven Island) | 30.322235 | -86.144028 |
| Universal Studios Hollywood | 34.137939 | -118.353691 |
| Universal Studios Hollywood - Falls Lake | 34.136372 | -118.348366 |
Related Movies