This Is 40 Locations
This Is 40 is an American comedy-drama film written and directed by Judd Apatow, based on characters created by him. Starring Paul Rudd, Leslie Mann, Maude Apatow, Iris Apatow, Jason Segel, Annie Mumolo, Robert Smigel, Megan Fox, Albert Brooks, and Charlyne Yi, the film focuses on the stressful relationship between the married couple, Pete and Debbie who are turning 40. It was released on December 21, 2012, in the United States, grossed $88.1 million. This Is 40 was shot in Brentwood and Los Angeles, California, USA. Filming also took place at Terranea Resort in Rancho Palos Verdes.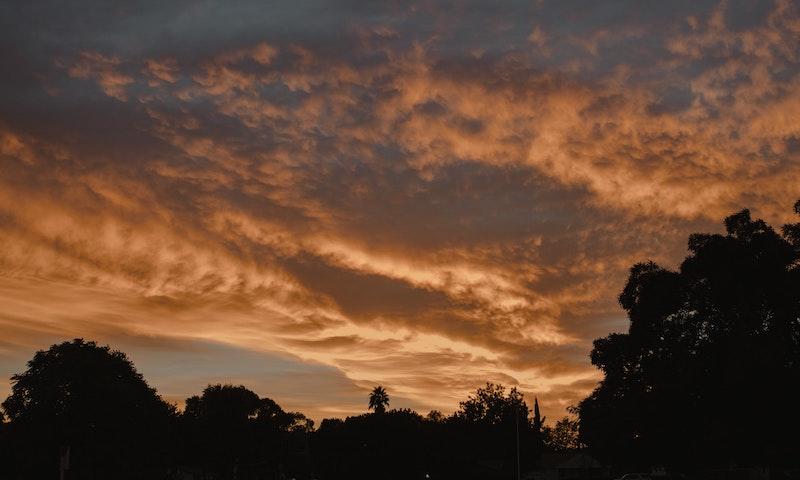 Brentwood, CA, USA. Photo by Corey Agopian on Unsplash.
Where was This Is 40 Filmed?
This Is 40 was filmed in Brentwood, Canyon Elementary School, Mar Vista and Terranea Resort.
The complete list of the locations with latitude and longitude coordinates are listed below in the table.
This Is 40 Locations Map
This Is 40 Locations Table
| Location Name | Latitude | Longitude |
| --- | --- | --- |
| Brentwood | 37.933311 | -121.704025 |
| Canyon Elementary School | 34.031666 | -118.512268 |
| Mar Vista | 34.014427 | -118.439590 |
| Terranea Resort | 33.738354 | -118.398407 |
Related Movies