Titane Locations
Written and directed by Julia Ducournau, produced by Jean-Christophe Reymond, starring Agathe Rousselle, Vincent Lindon, Garance Marillier, and Laïs Salameh, Titane is a drama horror thriller movie that had its world premiere on 13 July 2021 at Cannes, won Palme d'Or, and was released on 14 July 2021 in France. The film is considered "the most shocking film of 2021" by Nicholas Barber from BBC. Titane was shot in Martigues, which is located northwest of Marseille, France. Filming also took place in Fleury-Mérogis.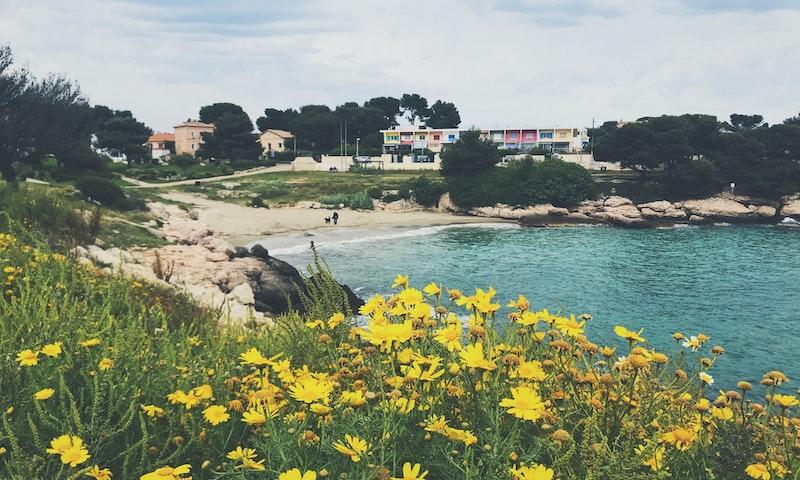 Martigues, France. Photo by Hannah Reding on Unsplash.
Where was Titane Filmed?
Titane was filmed in 22 Av. des Peupliers, Fleury-Mérogis, Martigues and Provence Studios.
The complete list of the locations with latitude and longitude coordinates are listed below in the table.
Titane Locations Map
Titane Locations Table
| Location Name | Latitude | Longitude |
| --- | --- | --- |
| 22 Av. des Peupliers | 48.639454 | 2.374558 |
| Fleury-Mérogis | 48.634472 | 2.358728 |
| Martigues | 43.404881 | 5.047766 |
| Provence Studios | 43.406086 | 5.013740 |
Related Movies