Toscana Locations
A Danish romantic comedy-drama movie Toscana was digitally released on Netflix on 18 May 2022. Written and directed by Mehdi Avaz, it stars Cristiana Dell'Anna, Anders Matthesen, Lærke Winther, Andrea Bosca, Sebastian Jessen, and Thue Ersted Rasmussen. The film became the fifth-most watched film on Netflix but received negative reviews from critics. Toscana was shot in Denmark and Italy. Filming took place at Castello di Ristonchi, located at Località Ristonchi Borgo, 4-7, Pelago FIorence.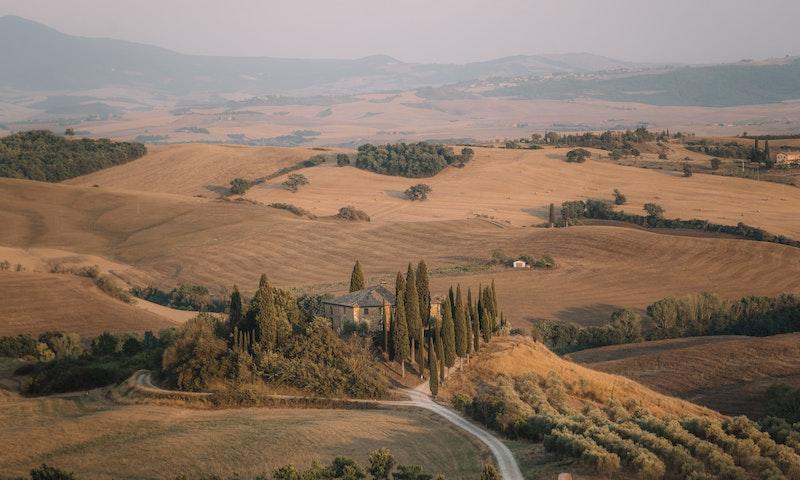 Toscana, Italy. Photo by Federico Di Dio photography on Unsplash.
Where was Toscana Filmed?
Toscana was filmed in Castello di Ristonchi and Copenhagen.
The complete list of the locations with latitude and longitude coordinates are listed below in the table.
Toscana Locations Map
Toscana Locations Table
| Location Name | Latitude | Longitude |
| --- | --- | --- |
| Castello di Ristonchi | 43.767277 | 11.522881 |
| Copenhagen | 55.676338 | 12.557060 |
Related Movies