Trick 'r Treat Locations
Trick 'r Treat is an American comedy horror film produced by Bryan Singer, written and directed by Michael Dougherty. Starring Anna Paquin, Brian Cox, Dylan Baker, Rochelle Aytes, Quinn Lord, Lauren Lee Smith, Moneca Delain, Tahmoh Penikett, Brett Kelly, and Britt McKillip, the film tells five interwoven stories that occur over the course of Halloween. It was released on October 6, 2009, in the United States. Trick r' Treat was shot on location in Vancouver, British Columbia, Canada. Filming also took place at Lion's Gate Studios.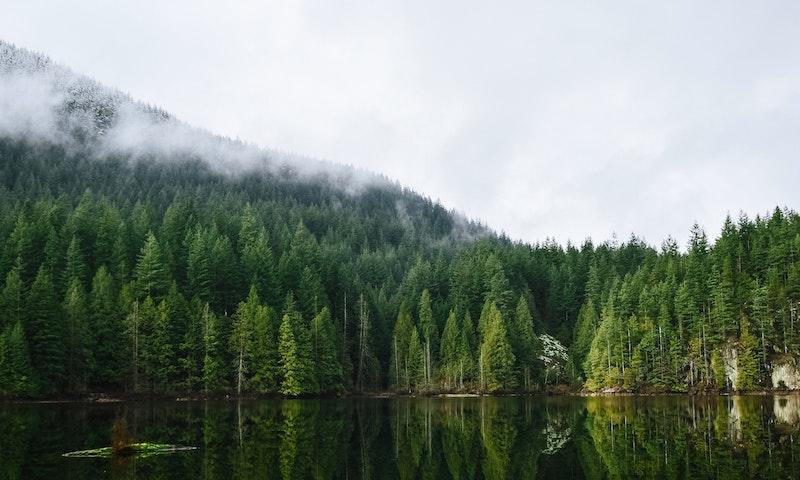 Vancouver, British Columbia, Canada. Photo by Jeremy Allouche on Unsplash.
Where was Trick 'r Treat Filmed?
Trick 'r Treat was filmed in Ladner, Lion's Gate Studios and Vancouver.
The complete list of the locations with latitude and longitude coordinates are listed below in the table.
Trick 'r Treat Locations Map
Trick 'r Treat Locations Table
| Location Name | Latitude | Longitude |
| --- | --- | --- |
| Ladner | 49.090557 | -123.083511 |
| Lion's Gate Studios | 49.311165 | -123.041214 |
| Vancouver | 49.278320 | -123.126076 |
Related Movies