Vanquish Locations
Directed by George Gallo, written by Gallo and Samuel Bartlett, from a story by Bartlett, Vanquish is an American action crime thriller film starring Morgan Freeman, Ruby Rose, Patrick Muldoon, Nick Vallelonga, Julie Lott, Hannah Stocking, Joel Michaely, Miles Doleac, and Paul Sampson. It was released on April 16, 2021, distributed by Lionsgate. Vanquish was mainly shot in Mississippi, USA. Filming took place in Biloxi, Ocean Springs, Pass Christian, and Gulfport.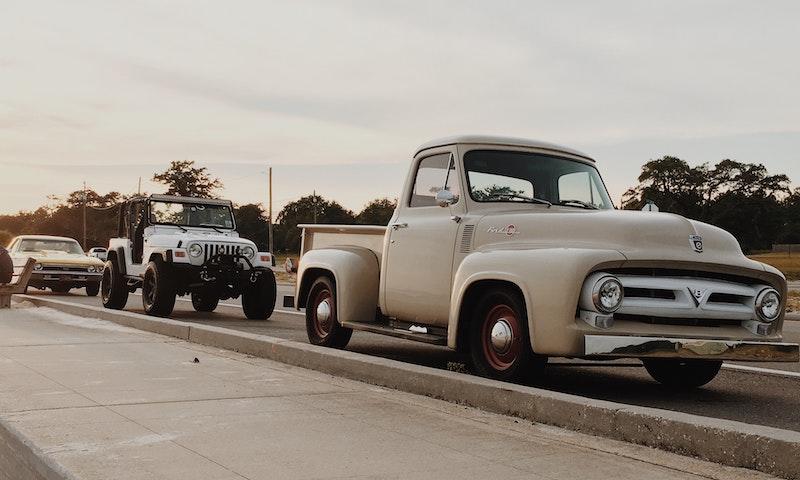 Biloxi, Mississippi, USA. Photo by anna breaux on Unsplash.
Where was Vanquish Filmed?
Vanquish was filmed in Biloxi, Gulfport, Ocean Springs and Pass Christian.
The complete list of the locations with latitude and longitude coordinates are listed below in the table.
Vanquish Locations Map
Vanquish Locations Table
| Location Name | Latitude | Longitude |
| --- | --- | --- |
| Biloxi | 30.418030 | -88.947090 |
| Gulfport | 30.411842 | -89.088425 |
| Ocean Springs | 30.407158 | -88.807541 |
| Pass Christian | 30.321230 | -89.256554 |
Related Movies