Waco Locations
Waco is an American crime drama-thriller television miniseries created by John Erick Dowdle and Drew Dowdle, based on "A Place Called Waco" by David Thibodeau & Leon Whiteson and "Stalling for Time: My Life as an FBI Hostage Negotiator" by Gary Noesner. Starring Michael Shannon, Andrea Riseborough, Paul Sparks, Taylor Kitsch, Rory Culkin, Shea Whigham, John Leguizamo, Julia Garner, Melissa Benoist, and Glenn Fleshler, it was released on Paramount Network from January 24 to February 28, 2018, and ran for 6 episodes. Waco was shot in Santa Fe, New Mexico, USA. Filming took place at Santa Fe Studios.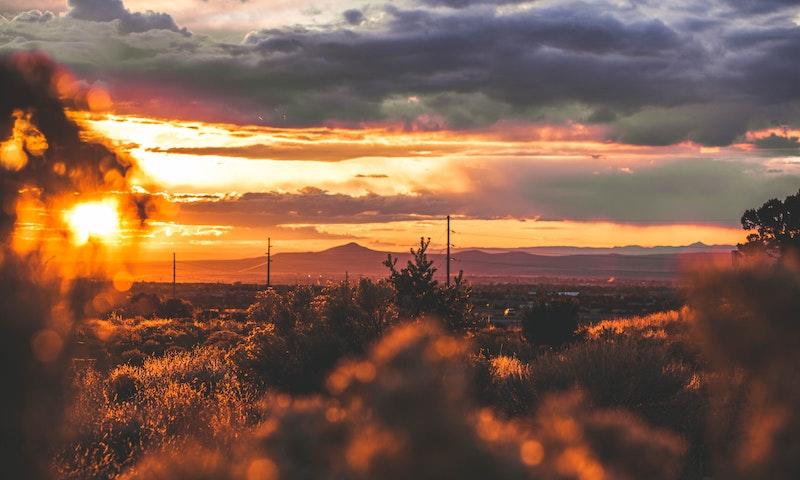 Santa Fe. Photo by Maddy Baker on Unsplash.
Where was Waco Filmed?
Waco was filmed in Santa Fe and Santa Fe Studios.
The complete list of the locations with latitude and longitude coordinates are listed below in the table.
Waco Locations Map
Waco Locations Table
| Location Name | Latitude | Longitude |
| --- | --- | --- |
| Santa Fe | 35.693497 | -105.954330 |
| Santa Fe Studios | 35.568249 | -106.047150 |
Related TV Series