Yes Man Locations
Yes Man is a romantic comedy film directed by Peyton Reed, written by Nicholas Stoller, Jarrad Paul, and Andrew Mogel, distributed by Warner Bros Pictures, loosely based on a memoir of the same name by Danny Wallace. Starring Jim Carrey, Zooey Deschanel, Bradley Cooper, John Michael Higgins, Rhys Darby, Danny Masterson, and Fionnula Flanagan, the film follows the funny story of a man who starts to say "yes" to everything. It was released on December 19, 2008, in the United States, earned $223.2 million worldwide. Yes Man was shot in Los Angeles, California, USA. Filming locations included Ontario International Airport, Hollywood Bowl, Griffith Observatory, and Memorial Stadium.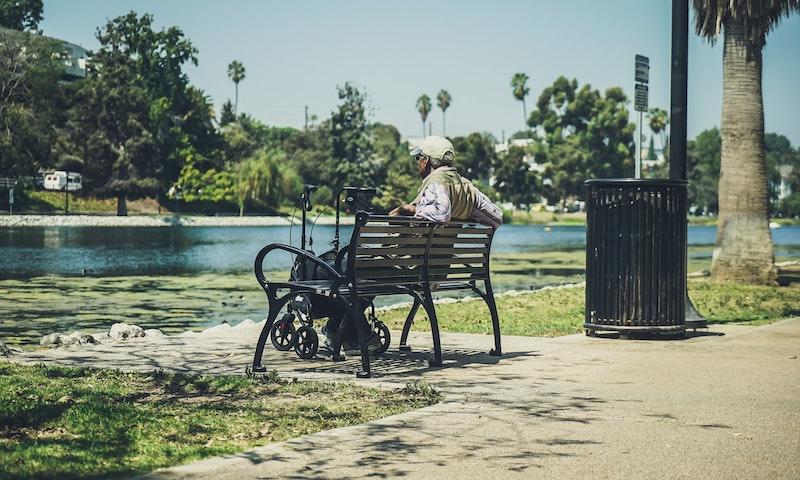 Echo Park, Los Angeles, United States. Photo by Free To Use Sounds on Unsplash.
Where was Yes Man Filmed?
Yes Man was filmed in 5928 York Blvd, Echo Park, Griffith Observatory, Hollywood Bowl, Koreatown, Memorial Stadium, Ontario International Airport, Rose Bowl and Stage 29.
The complete list of the locations with latitude and longitude coordinates are listed below in the table.
Yes Man Locations Map
Yes Man Locations Table
| Location Name | Latitude | Longitude |
| --- | --- | --- |
| 5928 York Blvd | 34.118076 | -118.189873 |
| Echo Park | 34.083813 | -118.250870 |
| Griffith Observatory | 34.118408 | -118.300468 |
| Hollywood Bowl | 34.112267 | -118.339134 |
| Koreatown | 34.059891 | -118.302605 |
| Memorial Stadium | 40.820621 | -96.705643 |
| Ontario International Airport | 34.060246 | -117.597939 |
| Rose Bowl | 34.161293 | -118.167725 |
| Stage 29 | 34.146770 | -118.336845 |
Related Movies