1899 Locations
1899 is a German period drama mystery sci-fi TV Series created by Jantje Friese and Baran bo Odar and directed by Baran bo Odar. Starring Emily Beecham, Andreas Pietschmann, Aneurin Barnard, Miguel Bernardeau, Isabella Wei, José Pimentão, Gabby Wong, Mathilde Ollivier, Yann Gael, Jonas Bloquet, Rosalie Craig, Maciej Musiał, and Clara Rosager, the series was digitally released by Netflix on 17 November 2022 and mostly received good reviews. 1899 was shot in Germany and England. Filming took place at Studio Babelsberg.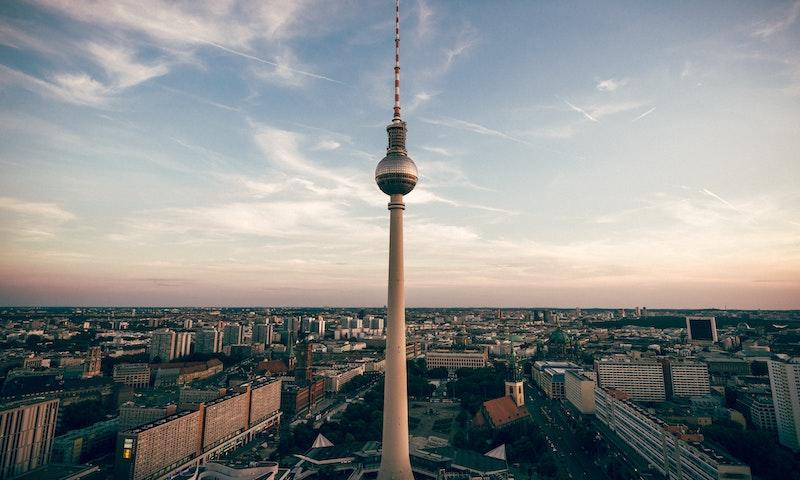 Berlin. Photo by Claudio Schwarz on Unsplash.
Where was 1899 Filmed?
1899 was filmed in Berlin, London and Studio Babelsberg.
The complete list of the locations with latitude and longitude coordinates are listed below in the table.
1899 Locations Map
1899 Locations Table
| Location Name | Latitude | Longitude |
| --- | --- | --- |
| Berlin | 52.531086 | 13.287597 |
| London | 51.505836 | -0.157336 |
| Studio Babelsberg | 52.387028 | 13.120093 |
Related TV Series