Aftermath Locations
An American drama horror mystery thriller movie Aftermath was released on August 4, 2021, in the United States. Directed by Peter Winther, written by Dakota Gorman, from a story by Peter Winther, the film stars Ashley Greene, Shawn Ashmore, Sharif Atkins, Britt Baron, Diana Hopper, Jamie Kaler, Travis Coles, Susan Walters, Ross McCall, and Jason Liles. Aftermath was shot in Tarzana, which is located in the San Fernando Valley in Los Angeles County, California. The house was situated at 5266 Vanalden Ave, Tarzana.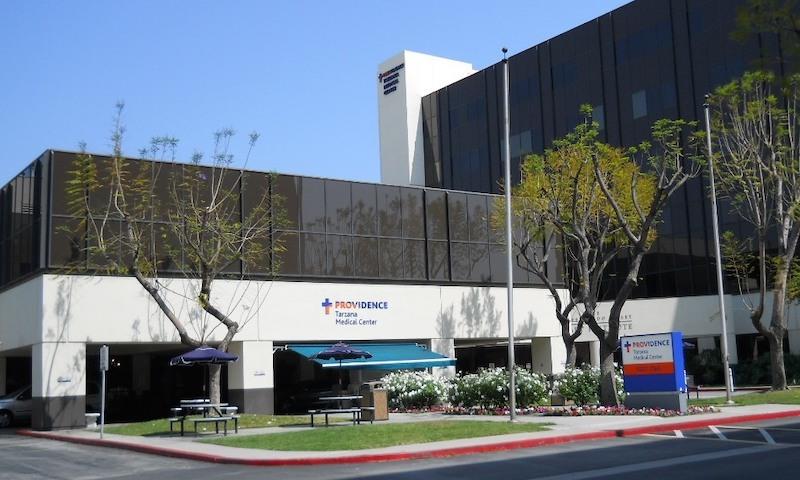 Photo by JGKlein on the English Wikipedia.
Where was Aftermath Filmed?
Aftermath was filmed in 5266 Vanalden Ave and Tarzana.
The complete list of the locations with latitude and longitude coordinates are listed below in the table.
Aftermath Locations Map
Aftermath Locations Table
| Location Name | Latitude | Longitude |
| --- | --- | --- |
| 5266 Vanalden Ave | 34.166603 | -118.549805 |
| Tarzana | 34.150860 | -118.556107 |
Related Movies