Alex Rider Locations
Alex Rider is a British action-adventure family television series developed by Guy Burt, directed by Andreas Prochaska and Christopher Smith, written by Anthony Horowitz, and based on the novel series of the same name by Anthony Horowitz. Starring Otto Farrant, Ronke Adekoluejo, Brenock O'Connor, Vicky McClure, Ace Bhatti, Nyasha Hatendi, and Karl Farrer, the series was released on Prime Video on 4 June 2020. Alex Rider was shot in London, England, UK. Rider's house is located at 42 Reverdy Road. Ark Burlington Danes Academy is used as Alex and Tom's school in the series.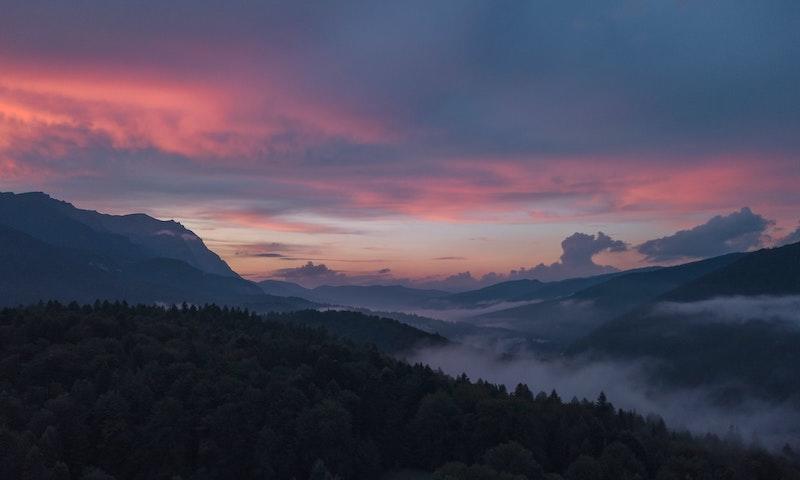 Sinaia, Romania. Photo by Alexander Slash on Unsplash.
Where was Alex Rider Filmed?
Alex Rider was filmed in 42 Reverdy Rd (Alex's house), Ark Burlington Danes Academy, Coke St and Sinaia.
The complete list of the locations with latitude and longitude coordinates are listed below in the table.
Alex Rider Locations Map
Alex Rider Locations Table
| Location Name | Latitude | Longitude |
| --- | --- | --- |
| 42 Reverdy Rd (Alex's house) | 51.491440 | -0.070449 |
| Ark Burlington Danes Academy | 51.518948 | -0.229712 |
| Coke St | 51.515411 | -0.066106 |
| Sinaia | 45.329872 | 25.560003 |
Related TV Series