Baywatch Locations
Based on the series of the same name created by Michael Berk, Douglas Schwartz, and Gregory J. Bonann, written by Damian Shannon and Mark Swift, directed by Seth Gordon, Baywatch is an American action crime comedy film released on May 25, 2017, grossing $177.9 million. The film stars Dwayne Johnson, Zac Efron, Priyanka Chopra, Alexandra Daddario, Kelly Rohrbach, Ilfenesh Hadera, Jon Bass, and Yahya Abdul-Mateen II. Baywatch was shot on location in Tybee Island, Georgia. Filming also took place in Miami, Florida, USA.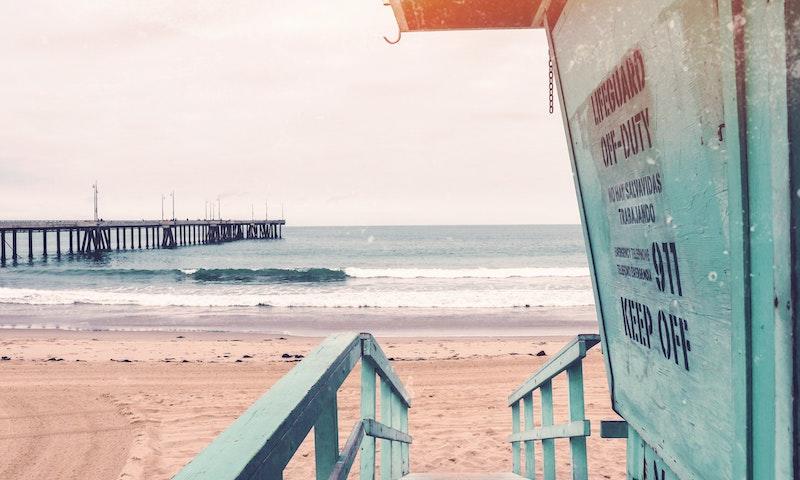 Deerfield Beach, FL, USA. Photo by Debby Hudson on Unsplash.
Where was Baywatch Filmed?
Baywatch was filmed in Boca Raton Resort and Club, Deerfield Beach, Miami, Savannah, South Inlet Park and Tybee Island.
The complete list of the locations with latitude and longitude coordinates are listed below in the table.
Baywatch Locations Map
Baywatch Locations Table
| Location Name | Latitude | Longitude |
| --- | --- | --- |
| Boca Raton Resort and Club | 26.341986 | -80.077606 |
| Deerfield Beach | 26.311514 | -80.076019 |
| Miami | 25.762508 | -80.205284 |
| Savannah | 32.060001 | -81.166664 |
| South Inlet Park | 26.334747 | -80.072845 |
| Tybee Island | 32.009537 | -80.851997 |
Related TV Series