Bonnie and Clyde Locations
Bonnie and Clyde is an American biographical crime film directed by Arthur Penn, written by David Newman and Robert Benton, scored by Charles Strouse. Starring Warren Beatty, Faye Dunaway, Michael J. Pollard, Gene Hackman, Estelle Parsons, Denver Pyle, Gene Wilder, and Dub Taylor, the film tells the story of an American criminal couple during the Great Depression. It was released on August 13, 1967, in the United States, grossed $70 million worldwide, won 2 Oscars for "Best Actress in a Supporting Role" and "Best Cinematography". The film was also selected for preservation in the United States National Film Registry. Bonnie and Clyde was shot in Lavon, Texas. Other locations used in the film were Dallas, Garland, Waxahachie, Denton, Rowlett, and Pilot Point in Texas. Filming also took place at Warner Brothers Studios in Burbank, California.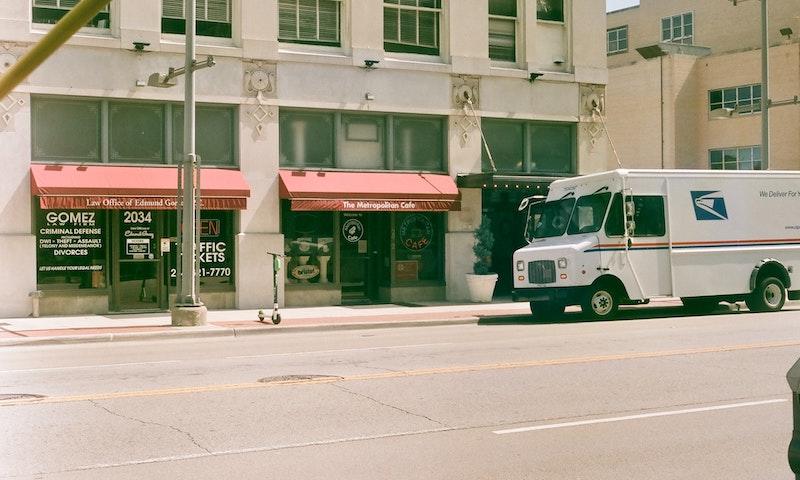 Dallas, TX, USA. Photo by Ramiro Olivares on Unsplash.
Where was Bonnie and Clyde Filmed?
Bonnie and Clyde was filmed in Crandall, Dallas, Denton, Garland, Lavon, Lemmon Lake, Maypearl, Midlothian, Pilot Point, Ponder, Red Oak, Rowlett, Trinity River, Venus, Warner Brothers Studios and Waxahachie.
The complete list of the locations with latitude and longitude coordinates are listed below in the table.
Bonnie and Clyde Locations Map
Bonnie and Clyde Locations Table
| Location Name | Latitude | Longitude |
| --- | --- | --- |
| Crandall | 32.628075 | -96.456841 |
| Dallas | 32.781345 | -96.803673 |
| Denton | 33.210705 | -97.151634 |
| Garland | 32.912415 | -96.646225 |
| Lavon | 33.026863 | -96.437073 |
| Lemmon Lake | 32.696129 | -96.731079 |
| Maypearl | 32.311604 | -97.015549 |
| Midlothian | 32.483643 | -96.996986 |
| Pilot Point | 33.397926 | -96.960838 |
| Ponder | 33.185612 | -97.292702 |
| Red Oak | 32.519482 | -96.806503 |
| Rowlett | 32.904461 | -96.566483 |
| Trinity River | 29.743044 | -94.703346 |
| Venus | 32.433231 | -97.103722 |
| Warner Brothers Studios | 34.147964 | -118.338799 |
| Waxahachie | 32.411652 | -96.857452 |
Related Movies