Child's Play Locations
Child's Play is an American fantasy horror-thriller film directed by Tom Holland, written by Don Mancini, John Lafia, and Tom Holland. Starring Catherine Hicks, Chris Sarandon, Alex Vincent, Brad Dourif, Dinah Manoff, Tommy Swerdlow, Jack Colvin, and Neil Giuntoli, the film is the first one of the Child's Play series. It was released on November 9, 1988, grossed $44.2 million worldwide. Child's Play was shot in Chicago, Illinois, USA. Filming also took place at Culver Studios, Culver City, California. Town Hall District Police Station and The Brewster Building were among the filming locations.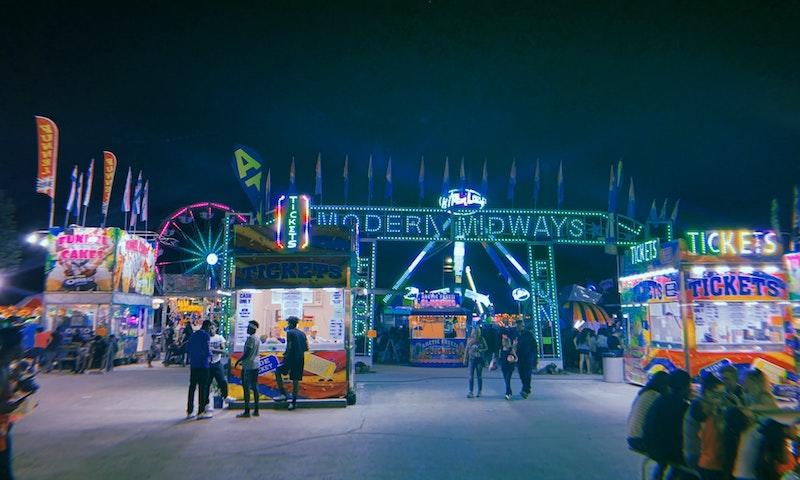 Kankakee, IL, USA. Photo by Katherine Auguste on Unsplash.
Where was Child's Play Filmed?
Child's Play was filmed in 3600 N Halsted St, Chicago, Kankakee, Lake View, The Brewster Building and The Culver Studios.
The complete list of the locations with latitude and longitude coordinates are listed below in the table.
Child's Play Locations Map
Child's Play Locations Table
| Location Name | Latitude | Longitude |
| --- | --- | --- |
| 3600 N Halsted St | 41.947594 | -87.649879 |
| Chicago | 41.873615 | -87.656998 |
| Kankakee | 41.119823 | -87.863152 |
| Lake View | 41.940834 | -87.659782 |
| The Brewster Building | 41.933182 | -87.641685 |
| The Culver Studios | 34.024059 | -118.392937 |
Related Movies