Citizen Kane Locations
Citizen Kane is an American mystery drama film directed by Orson Welles, written by Welles and Herman J. Mankiewicz, scored by Bernard Herrmann. Starring Orson Welles, Joseph Cotten, Dorothy Comingore, Agnes Moorehead, Ruth Warrick, Ray Collins, Erskine Sanford, and Everett Sloane, the film was released on September 5, 1941, in the United States, won an Oscar for "Best Writing, Original Screenplay". The film is considered one of the greatest movies of all time. And it was selected for preservation by the Library of Congress in the United States National Film Registry. Citizen Kane was shot in Pasadena, and Los Angeles, California, USA. Filming also took place at RKO Studios, Oheka Castle, Busch Gardens, and Balboa Park.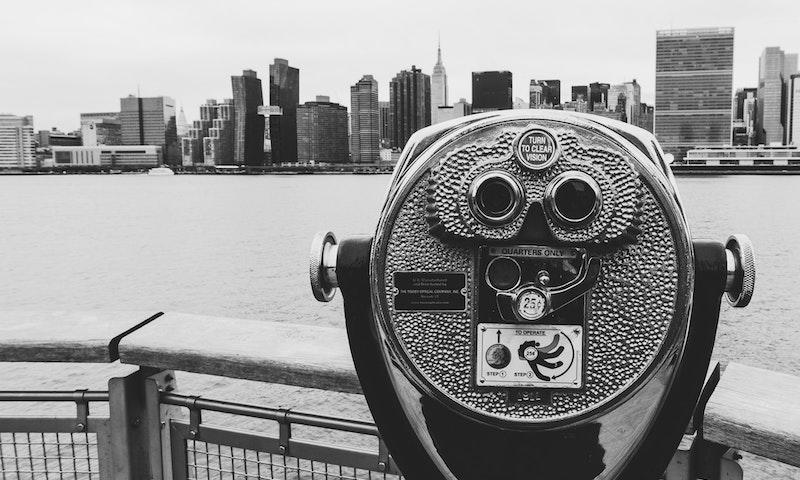 Long Island, NYC, USA. Photo by Tatiana Rodriguez on Unsplash.
Where was Citizen Kane Filmed?
Citizen Kane was filmed in 780 N. Gower St, Balboa Park, Hollywood, Long Island, Los Angeles, Malibu, Oheka Castle, Pasadena and San Diego.
The complete list of the locations with latitude and longitude coordinates are listed below in the table.
Citizen Kane Locations Map
Citizen Kane Locations Table
| Location Name | Latitude | Longitude |
| --- | --- | --- |
| 780 N. Gower St | 34.085281 | -118.322273 |
| Balboa Park | 32.731045 | -117.149643 |
| Hollywood | 34.092384 | -118.332726 |
| Long Island | 40.782078 | -73.163864 |
| Los Angeles | 34.055965 | -118.265533 |
| Malibu | 34.030209 | -118.783379 |
| Oheka Castle | 40.829033 | -73.448547 |
| Pasadena | 34.157368 | -118.154320 |
| San Diego | 32.717731 | -117.166748 |
Related Movies