Claws Locations
Starring Niecy Nash, Judy Reyes, Carrie Preston, Karrueche Tran, Jenn Lyon, Jason Antoon, Jack Kesy, Kevin Rankin, Dean Norris, Jimmy Jean-Louis, Evan Daigle, and Suleka Mathew, Claws is an American comedy crime drama TV series that was released on TNT on June 11, 2017. Created by Eliot Laurence, the fourth and final season of the show premiered on December 19, 2021. Rashida Jones is among the executive producers. Claws was shot in Florida and Louisiana, United States. The Nail Artisans Shop was located at 1340 4th Street, Westwego.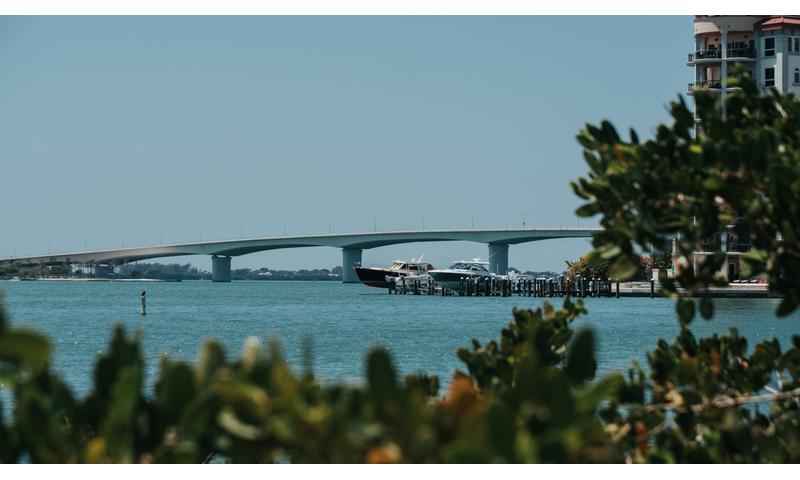 Sarasota, FL, USA. Photo by Josiah Gibbs on Unsplash.
Where was Claws Filmed?
Claws was filmed in 1340 4th St, 1452 Hillview Dr (Roller's Mansion), New Orleans (Principle photography), Palmetto and Red Carpet Nail & Spa Studio.
The complete list of the locations with latitude and longitude coordinates are listed below in the table.
Claws Locations Map
Claws Locations Table
| Location Name | Latitude | Longitude |
| --- | --- | --- |
| 1340 4th St | 29.903360 | -90.134445 |
| 1452 Hillview Dr (Roller's Mansion) | 27.316977 | -82.541275 |
| New Orleans (Principle photography) | 29.985420 | -90.111961 |
| Palmetto | 27.524261 | -82.577377 |
| Red Carpet Nail & Spa Studio | 29.917580 | -90.048676 |
Related TV Series