Devil in Ohio Locations
Devil in Ohio is an American drama horror mystery TV Miniseries developed by Daria Polatin and based on the book of the same name by Daria Polatin. Starring Emily Deschanel, Sam Jaeger, Gerardo Celasco, Madeleine Arthur, Xaria Dotson, Alisha Newton, and Naomi Tan, the series premiered on Netflix on September 2, 2022. The series consists of eight episodes. The first episode of the show "Broken Fall" was directed by John Fawcett and written by Daria Polatin. Devil in Ohio was mainly shot in British Columbia, Canada. Filming took place at 21122 12 Avenue in Langley.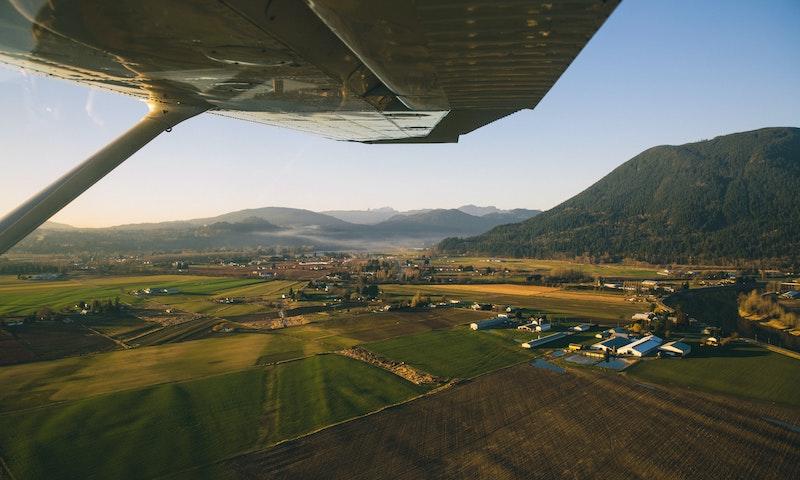 Langley, BC, Canada. Photo by Daniel Roe on Unsplash.
Where was Devil in Ohio Filmed?
Devil in Ohio was filmed in 21122 12 Ave, 8825 Northbrook Ct and Vancouver.
The complete list of the locations with latitude and longitude coordinates are listed below in the table.
Devil in Ohio Locations Map
Devil in Ohio Locations Table
| Location Name | Latitude | Longitude |
| --- | --- | --- |
| 21122 12 Ave | 49.023518 | -122.638580 |
| 8825 Northbrook Ct | 49.202396 | -123.015678 |
| Vancouver | 49.277527 | -123.155182 |
Related TV Series