Diary of a Wimpy Kid Locations
Diary of a Wimpy Kid is an American comedy movie based on the 2007 book of the same name by Jeff Kinney, written for the screen by Jackie Filgo, Jeff Filgo, Jeff Judah, and Gabe Sachs, and directed by Thor Freudenthal. Starring Zachary Gordon, Robert Capron, Rachael Harris, Steve Zahn, and Chloë Grace Moretz, the film was released on March 19, 2010 and received a few awards and nominations. It is the first film in the Diary of a Wimpy Kid franchise. Diary of a Wimpy Kid was shot in British Columbia, Canada. Heffley House was located at 517 Third Street, New Westminster. The exterior scenes of Westmore Middle School took place at Shaugnessy Elementary School, while the interiors were filmed at Templeton Secondary School. Filming also took place at North Shore Studios in North Vancouver.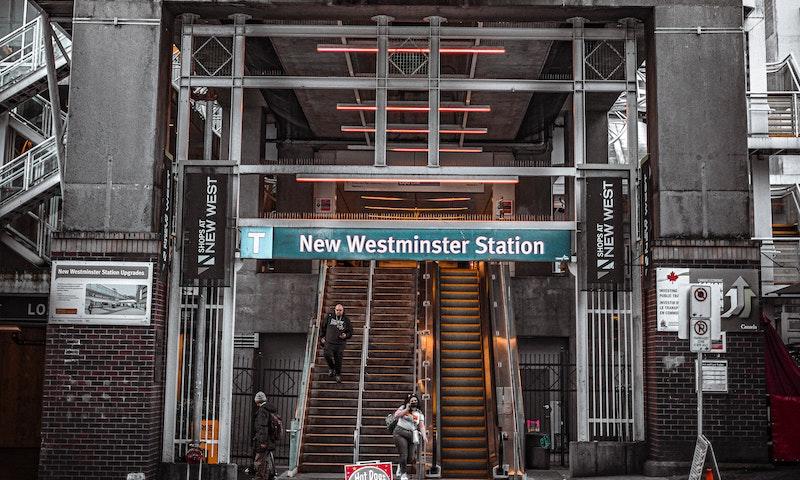 New Westminster, BC, Canada. Photo by 05 Flims on Unsplash.
Where was Diary of a Wimpy Kid Filmed?
Diary of a Wimpy Kid was filmed in 337 4th St, 403 4th Ave, 517 3rd St, 5th Ave & 1st St, New Westminster, North Shore Studios, Shaughnessy Mansions, Shaugnessy Elementary School, Templeton Secondary School and Vancouver Technical Secondary (VTSS).
The complete list of the locations with latitude and longitude coordinates are listed below in the table.
Diary of a Wimpy Kid Locations Map
Diary of a Wimpy Kid Locations Table
| Location Name | Latitude | Longitude |
| --- | --- | --- |
| 337 4th St | 49.211590 | -122.913643 |
| 403 4th Ave | 49.211670 | -122.914688 |
| 517 3rd St | 49.214638 | -122.915062 |
| 5th Ave & 1st St | 49.216175 | -122.910431 |
| New Westminster | 49.210976 | -122.926064 |
| North Shore Studios | 49.309929 | -123.043762 |
| Shaughnessy Mansions | 49.258102 | -123.138458 |
| Shaugnessy Elementary School | 49.248493 | -123.143700 |
| Templeton Secondary School | 49.278217 | -123.060989 |
| Vancouver Technical Secondary (VTSS) | 49.261551 | -123.051765 |
Related Movies