Feel Good Locations
Feel Good is a British comedy-drama television series created by Mae Martin and Joe Hampson. Starring Mae Martin, Charlotte Ritchie, Phil Burgers, Tom Andrews, Ramon Tikaram, Ritu Arya, Lisa Kudrow, Ophelia Lovibond, Tom Durant Pritchard, and Steen Raskopoulos, the series was released on 18 March 2020 in the United Kingdom and ran for 6 episodes. It follows the story of a young Canadian comedian and recovering addict Mae. The series received mostly good reviews from the critics. Feel Good was shot in Manchester, England. Filming also took place in Blackpool and London.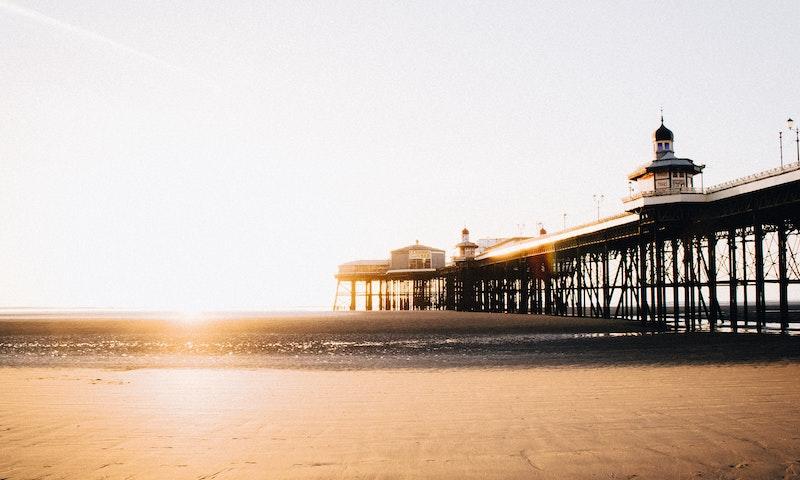 Blackpool. Photo by Luke Ellis-Craven on Unsplash.
Where was Feel Good Filmed?
Feel Good was filmed in Blackpool, London, Manchester and North Pier.
The complete list of the locations with latitude and longitude coordinates are listed below in the table.
Feel Good Locations Map
Feel Good Locations Table
| Location Name | Latitude | Longitude |
| --- | --- | --- |
| Blackpool | 53.816563 | -3.040497 |
| London | 51.507992 | -0.136259 |
| Manchester | 53.481068 | -2.246054 |
| North Pier | 53.817688 | -3.056208 |
Related TV Series