Halston Locations
Starring Ewan McGregor, Rebecca Dayan, David Pittu, Krysta Rodriguez, Gian Franco Rodriguez, Sietzka Rose, Megan Gerald, Molly Jobe, and Maxim Swinton, Halston is a biographical drama miniseries directed by Daniel Minahan, based on the 1991 book "Simply Halston" by Steven Gaines. It was released on Netflix on May 14, 2021. The series consists of five episodes and follows the life of American fashion designer Roy Halston Frowick. Halston was shot in New York and California, USA.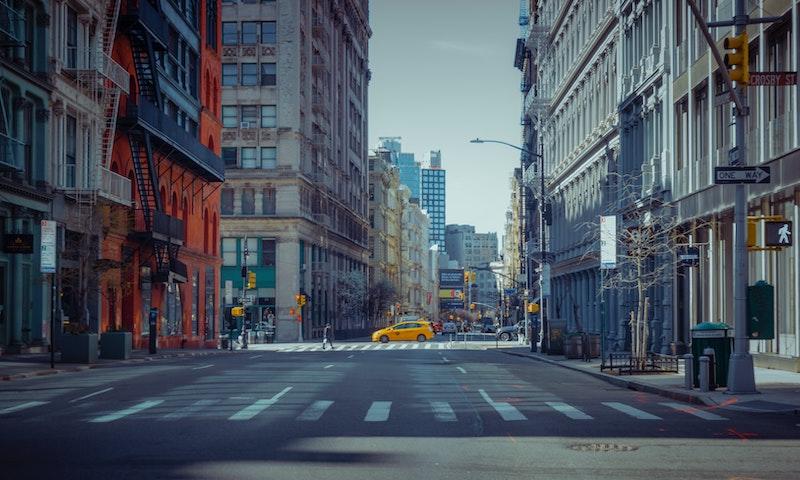 Manhattan, New York City, NY, USA. Photo by Alex Simpson on Unsplash.
Where was Halston Filmed?
Halston was filmed in New York City, Park Lane Hotel NY and Point Mugu.
The complete list of the locations with latitude and longitude coordinates are listed below in the table.
Halston Locations Map
Halston Locations Table
| Location Name | Latitude | Longitude |
| --- | --- | --- |
| New York City | 40.727913 | -74.005875 |
| Park Lane Hotel NY | 40.765041 | -73.975273 |
| Point Mugu | 34.085564 | -119.060989 |
Related TV Series