Hidden Strike Locations
Hidden Strike is an action-adventure comedy movie that was released on July 28, 2023, in the United States. Directed by Scott Waugh and written by Arash Amel, the film stars Jackie Chan, John Cena, Chunrui Ma, Wenli Jiang, Jia Xu, Jun Gong, Rima Zeidan, and Minghao Hou. Hidden Strike was shot at China Film Group Studios in Beijing, China. Filming locations included Alxa Desert and Yinchua.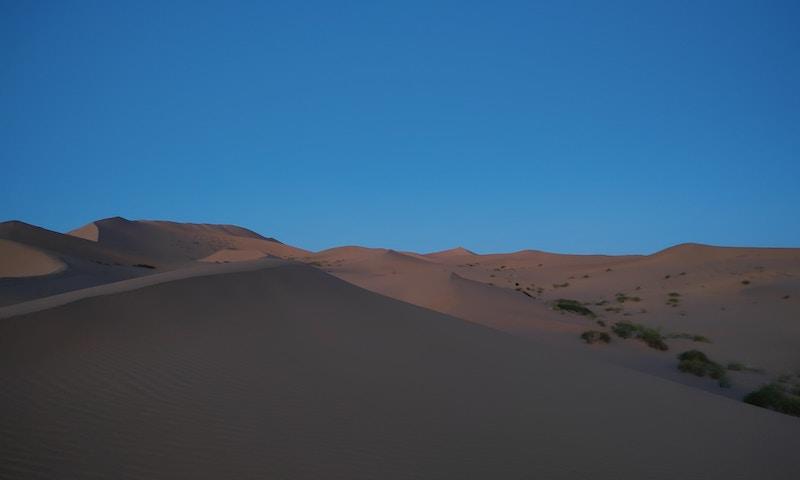 Alxa Desert. Photo by Jun Gao on Unsplash.
Where was Hidden Strike Filmed?
Hidden Strike was filmed in Alxa Desert, China Film Group Studios and Yinchuan (银川市).
The complete list of the locations with latitude and longitude coordinates are listed below in the table.
Hidden Strike Locations Map
Hidden Strike Locations Table
| Location Name | Latitude | Longitude |
| --- | --- | --- |
| Alxa Desert | 41.962704 | 101.081993 |
| China Film Group Studios | 39.970638 | 116.357269 |
| Yinchuan (银川市) | 38.486332 | 106.165466 |
Related Movies