King Kong (2005) Locations
Directed by Peter Jackson, written by Fran Walsh, Philippa Boyens, and Jackson, scored by James Newton Howard, and based on the 1933 film by Merian C. Cooper and Edgar Wallace, King Kong is an action-adventure drama film that was released on December 14, 2005, in the US. It grossed $562.3 million and became the fifth-highest-grossing film of the year. The film stars Naomi Watts, Adrien Brody, Jack Black, Jamie Bell, Thomas Kretschmann, Colin Hanks, and Andy Serkis. King Kong was mainly shot in New Zealand. New York theatre scenes were filmed at Civic Theatre in Auckland and the Opera House in Wellington. Filming also took place at Camperdown Studios and Stone Street Studios.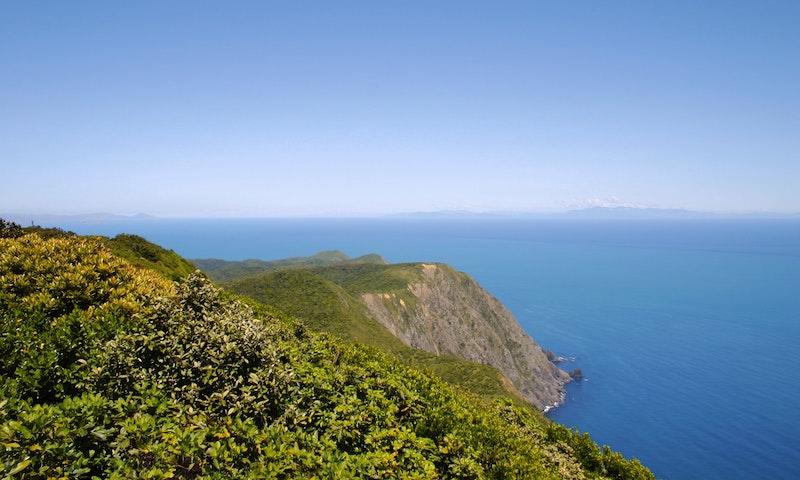 Kapiti Island. Photo by James Lee on Unsplash.
Where was King Kong (2005) Filmed?
King Kong (2005) was filmed in Camperdown Studios, Cook Strait, Hutt Valley, Kapiti Island, Lyall Bay, Miramar, Miramar Wharf, Seaview, Shelly Bay, Stone Street Studios, The Civic and The Opera House.
The complete list of the locations with latitude and longitude coordinates are listed below in the table.
King Kong (2005) Locations Map
King Kong (2005) Locations Table
| Location Name | Latitude | Longitude |
| --- | --- | --- |
| Camperdown Studios | -41.306084 | 174.823456 |
| Cook Strait | -41.385777 | 174.469131 |
| Hutt Valley | -41.209450 | 174.862930 |
| Kapiti Island | -40.854202 | 174.907959 |
| Lyall Bay | -41.332130 | 174.793365 |
| Miramar | -41.315979 | 174.816788 |
| Miramar Wharf | -41.311623 | 174.812149 |
| Seaview | -41.242409 | 174.902969 |
| Shelly Bay | -41.295956 | 174.816147 |
| Stone Street Studios | -41.318211 | 174.813370 |
| The Civic | -36.850979 | 174.764145 |
| The Opera House | -41.291534 | 174.777679 |
Related Movies