Luckiest Girl Alive Locations
Based on the 2015 New York Times Bestselling novel written by Jessica Knoll, Luckiest Girl Alive is an American drama mystery thriller film starring Mila Kunis, Finn Wittrock, Thomas Barbusca, Scoot McNairy, Jennifer Beals, and Connie Britton. Directed by Mike Barker, and written for the screen by Jessica Knoll, the film was released on September 30, 2022, in the United States, and digitally released on Netflix on October 7, 2022. Luckiest Girl Alive was shot in New York City, New York, United States, and Toronto, Ontario, Canada.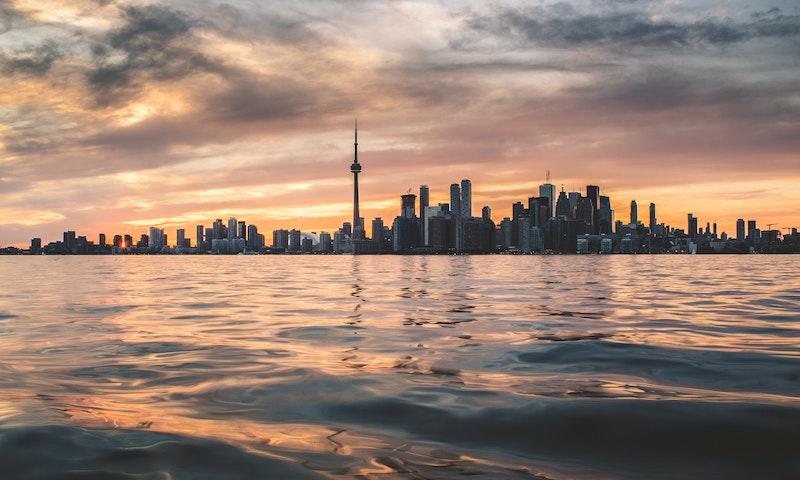 Toronto. Photo by Berkay Gumustekin on Unsplash.
Where was Luckiest Girl Alive Filmed?
Luckiest Girl Alive was filmed in Cobourg, New York City and Toronto.
The complete list of the locations with latitude and longitude coordinates are listed below in the table.
Luckiest Girl Alive Locations Map
Luckiest Girl Alive Locations Table
| Location Name | Latitude | Longitude |
| --- | --- | --- |
| Cobourg | 43.982075 | -78.183739 |
| New York City | 40.722626 | -74.032890 |
| Toronto | 43.731491 | -79.469017 |
Related Movies