Mean Streets Locations
The American crime drama thriller film Mean Streets is directed by Martin Scorsese, written by Martin Scorsese and Mardik Martin, and produced by Jonathan T. Taplin. Starring Harvey Keitel, Robert De Niro, David Proval, Amy Robinson, Richard Romanus, and Cesare Danova, the film was released on October 14, 1973, in the United States by Warner Bros. Mean Streets was shot in New York City, New York, and Los Angeles, California. The church scenes took place at the Basilica of St. Patrick's Old Cathedral in New York. The beach scene occurred in Staten Island. Charlie's apartment was located at Hollywood Boulevard in Los Angeles.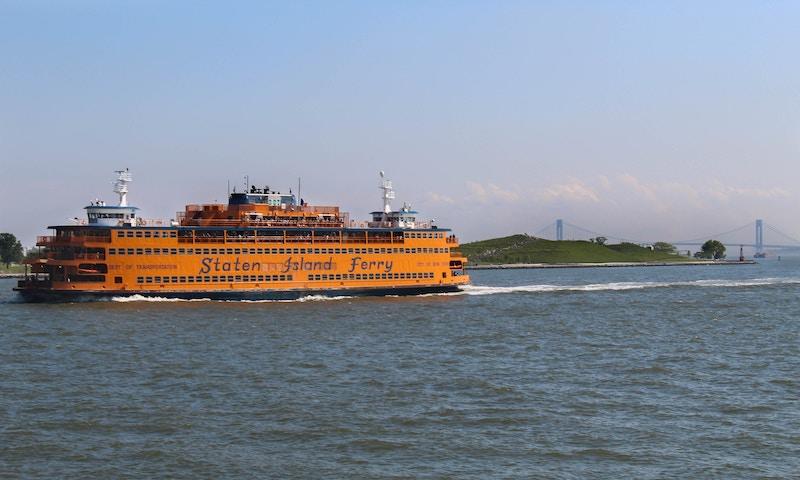 Staten Island. Photo by Stephanie Corona on Unsplash.
Where was Mean Streets Filmed?
Mean Streets was filmed in 23 Cleveland Pl, 5 Center Market Pl, Belmont, Bleecker St & Bowery, Bronx, Hollywood Blvd, Little Italy, Mulberry St, Nolita, San Pedro, Staten Island and The Basilica of St. Patrick's Old Cathedral.
The complete list of the locations with latitude and longitude coordinates are listed below in the table.
Mean Streets Locations Map
Mean Streets Locations Table
| Location Name | Latitude | Longitude |
| --- | --- | --- |
| 23 Cleveland Pl | 40.721760 | -73.997223 |
| 5 Center Market Pl | 40.720009 | -73.997749 |
| Belmont | 40.854767 | -73.891899 |
| Bleecker St & Bowery | 40.725266 | -73.992409 |
| Bronx | 40.844547 | -73.879875 |
| Hollywood Blvd | 34.101624 | -118.327568 |
| Little Italy | 40.719131 | -73.998817 |
| Mulberry St | 40.719383 | -73.997345 |
| Nolita | 40.722523 | -73.996490 |
| San Pedro | 33.735764 | -118.304703 |
| Staten Island | 40.579060 | -74.165527 |
| The Basilica of St. Patrick's Old Cathedral | 40.723644 | -73.995552 |
Related Movies