Minari Locations
A drama film Minari is written and directed by Lee Isaac Chung, starring Steven Yeun, Yeri Han, Alan S. Kim, Noel Cho, Darryl Cox, Esther Moon, Ben Hall, Eric Starkey, and Will Patton. The film follows the story of a Korean family who starts a farm in the 1980s in the rural United States. It premiered at Sundance on January 26, 2020, was released on February 12, 2021, in the US, received very good reviews, nominated for 6 Oscars including "Best Motion Picture of the Year" and "Best Performance by an Actor in a Leading Role" (Steven Yeun). Yeun, the former Walking Dead star, became the first Asian American actor to be nominated for the Academy Award for Best Actor. The film won an Oscar for "Best Performance by an Actress in a Supporting Role" (Yuh-Jung Youn) and the 2021 Golden Globes for "Best Motion Picture - Foreign Language". Minari was mainly shot on location in Oklahoma, USA. Principal photography began in Tulsa.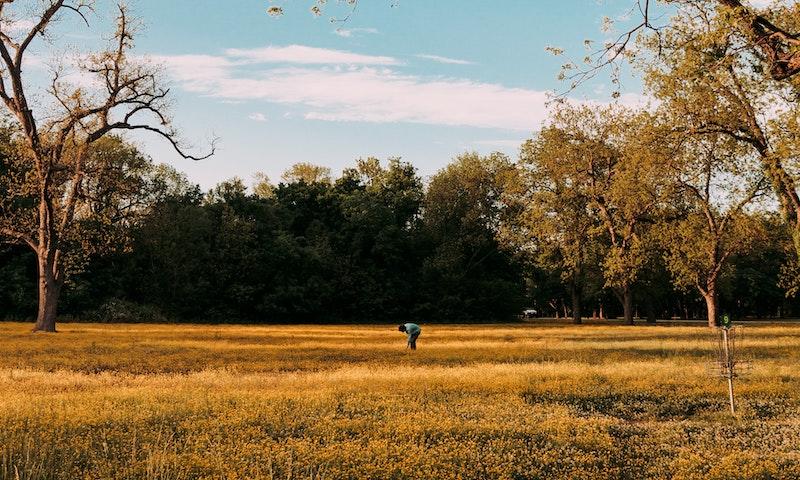 Tulsa, OK, USA. Photo by Soroush Karimi on Unsplash.
Where was Minari Filmed?
Minari was filmed in Rose and Tulsa.
The complete list of the locations with latitude and longitude coordinates are listed below in the table.
Minari Locations Map
Minari Locations Table
| Location Name | Latitude | Longitude |
| --- | --- | --- |
| Rose | 36.215492 | -95.039360 |
| Tulsa | 36.154552 | -95.954170 |
Related Movies