Mona Lisa Smile Locations
Starring a great cast consisting of Julia Roberts, Maggie Gyllenhaal, Kirsten Dunst, Julia Stiles, Dominic West, Juliet Stevenson, Marcia Gay Harden, Ginnifer Goodwin, and Juliet Stevenson, Mona Lisa Smile is an American period drama film that was released on December 19, 2003, grossed $141.3 million worldwide. Written by Lawrence Konner and Mark Rosenthal, directed by Mike Newell, and scored by Rachel Portman, the film follows the story of Katherine Ann Watson, a 30-year-old art professor hired to teach art history at Wellesley College. Mona Lisa Smile was shot in New York, Connecticut, and Massachusetts, USA. Filming locations included Columbia University, Wellesley College, and Yale University.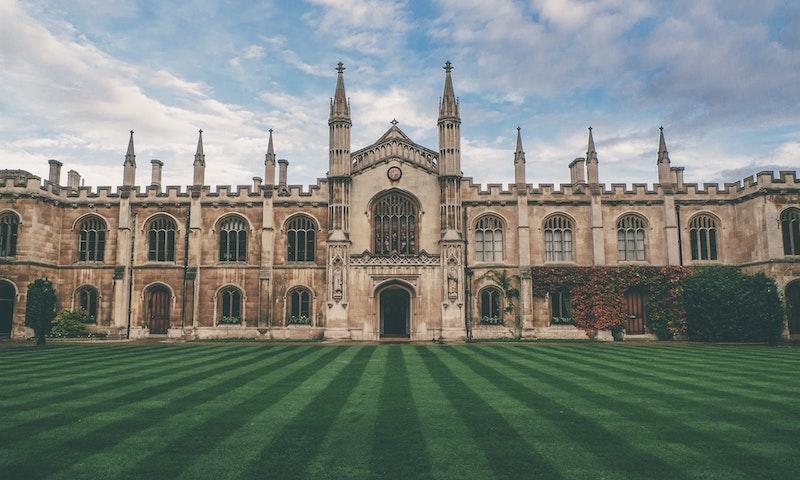 Yale University. Photo by Vadim Sherbakov on Unsplash.
Where was Mona Lisa Smile Filmed?
Mona Lisa Smile was filmed in Bronx Community College, Columbia University, Glen Ridge, Park Slope, Putnam Valley, Saint Augustine Roman Catholic Church, Silliman College, Sterling Memorial Library, Tarrytown, Wellesley, Wellesley College, Yale University and Yonkers.
The complete list of the locations with latitude and longitude coordinates are listed below in the table.
Mona Lisa Smile Locations Map
Mona Lisa Smile Locations Table
| Location Name | Latitude | Longitude |
| --- | --- | --- |
| Bronx Community College | 40.857517 | -73.913017 |
| Columbia University | 40.807549 | -73.963135 |
| Glen Ridge | 40.805252 | -74.205032 |
| Park Slope | 40.670959 | -73.982018 |
| Putnam Valley | 41.397499 | -73.850685 |
| Saint Augustine Roman Catholic Church | 40.678333 | -73.976295 |
| Silliman College | 41.311226 | -72.924950 |
| Sterling Memorial Library | 41.311031 | -72.928596 |
| Tarrytown | 41.072262 | -73.862320 |
| Wellesley | 42.303432 | -71.306313 |
| Wellesley College | 42.293571 | -71.305992 |
| Yale University | 41.316326 | -72.922409 |
| Yonkers | 40.953808 | -73.887581 |
Related Movies