Moonfall Locations
Starring Halle Berry, Patrick Wilson, John Bradley, Charlie Plummer, Michael Peña, Donald Sutherland, and Kelly Yu, an action-adventure fantasy sci-fi movie "Moonfall" will be released on February 4, 2022, by Lionsgate. Directed by Roland Emmerich, written by Roland Emmerich, Harald Kloser, and Spenser Cohen, produced by Kloser and Emmerich, the film has a budget of $150 million. The filming of Moonfall took place in California, the United States, and Québec, Canada.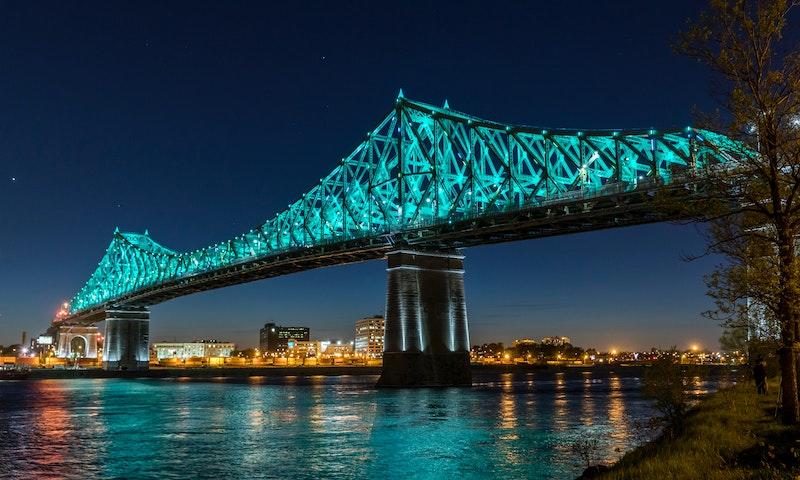 Montréal, Canada. Photo by Eva Blue on Unsplash.
Where was Moonfall Filmed?
Moonfall was filmed in Los Angeles, Mascouche and Montréal.
The complete list of the locations with latitude and longitude coordinates are listed below in the table.
Moonfall Locations Map
Moonfall Locations Table
| Location Name | Latitude | Longitude |
| --- | --- | --- |
| Los Angeles | 34.068146 | -118.314117 |
| Mascouche | 45.776588 | -73.635277 |
| Montréal | 45.520325 | -73.628654 |
Related Movies