Power Book IV: Force Locations
Power Book IV: Force is an American crime drama television series developed by Robert Munic, based on the characters created by Courtney A. Kemp, directed by Shana Stein, Deon Taylor, and Bart Wenrich. Starring Joseph Sikora, Gabrielle Ryan, Kris D. Lofton, Anthony Fleming, Debo Balogun, Michael Oilar, Paulina Nguyen, Barton Fitzpatrick, and Michael J Ferguson, the series will be premiered on February 6, 2022, on Starz. Aaron Carew and Elle Triedman are among the writers of the show. Power Book IV: Force was shot in Chicago, Illinois, USA.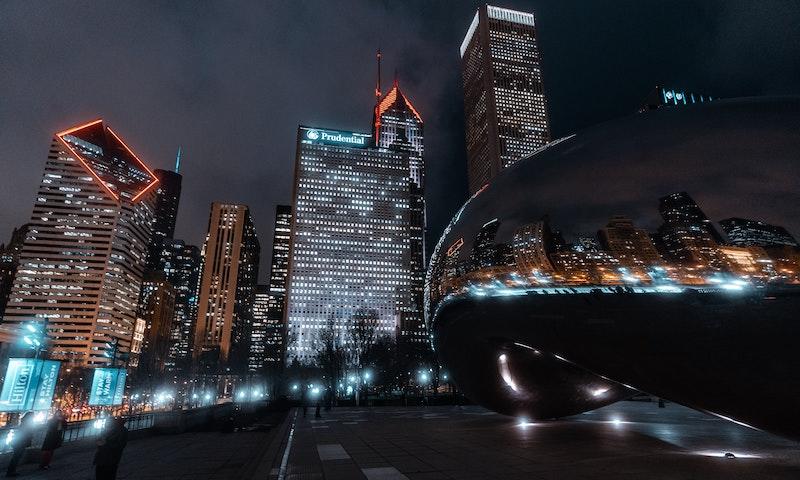 Chicago, IL, USA. Photo by Jan Weber on Unsplash.
Where was Power Book IV: Force Filmed?
Power Book IV: Force was filmed in Chicago and Cinespace Chicago Film Studios.
The complete list of the locations with latitude and longitude coordinates are listed below in the table.
Power Book IV: Force Locations Map
Power Book IV: Force Locations Table
| Location Name | Latitude | Longitude |
| --- | --- | --- |
| Chicago | 41.883450 | -87.644005 |
| Cinespace Chicago Film Studios | 41.859772 | -87.691833 |
Related TV Series