Ragnarok Locations
Created by Adam Price, Ragnarok is the second Norwegian-language TV series released on Netflix. Starring David Stakston, Jonas Strand Gravli, Herman Tømmeraas, Theresa Frostad Eggesbø, Emma Bones, Henriette Steenstrup, Gísli Örn Garðarsson, and Synnøve Macody Lund, it is a Norway and Denmark co-production fantasy drama mystery television series directed by Mogens Hagedorn and Jannik Johansen, and premiered on 31 January 2020. The second season of the series releases on 27 May 2021. Ragnarok was shot on location in Odda, Norway. Odda is a small town located in Western Norway.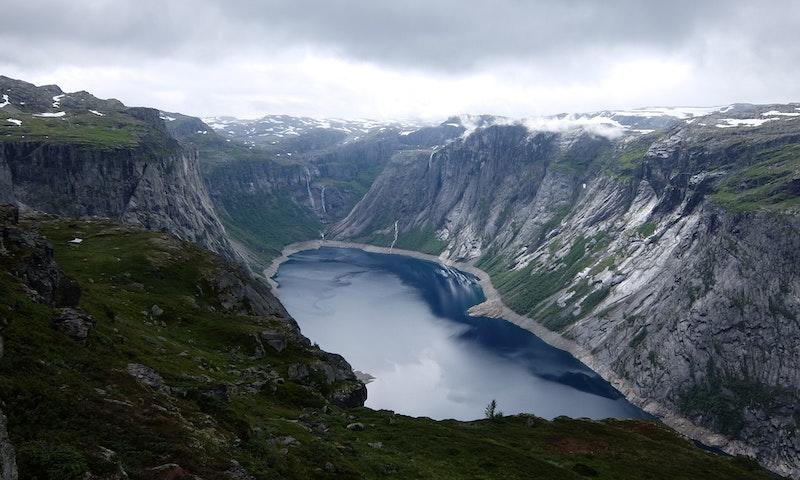 Odda, Norway. Photo by Wolf Vandierendonck on Unsplash.
Where was Ragnarok Filmed?
Ragnarok was filmed in Odda and Sjukehusvegen 24 (Magne's house).
The complete list of the locations with latitude and longitude coordinates are listed below in the table.
Ragnarok Locations Map
Ragnarok Locations Table
| Location Name | Latitude | Longitude |
| --- | --- | --- |
| Odda | 60.068916 | 6.544254 |
| Sjukehusvegen 24 (Magne's house) | 60.057098 | 6.552720 |
Related TV Series