Reality Bites Locations
Reality Bites is an American romantic comedy-drama film starring Winona Ryder, Ethan Hawke, Ben Stiller, Janeane Garofalo, Swoosie Kurtz, Joe Don Baker, and John Mahoney. Directed by Ben Stiller, written by Helen Childress, produced by Danny DeVito and Michael Shamberg, the film premiered at Sundance and was released on February 18, 1994, in the United States. Reality Bites was shot in Houston, Texas, USA. The interior scenes took place in Los Angeles, California. Lelaina and Vickie's apartment was located at 409 West Clay Street in Houston.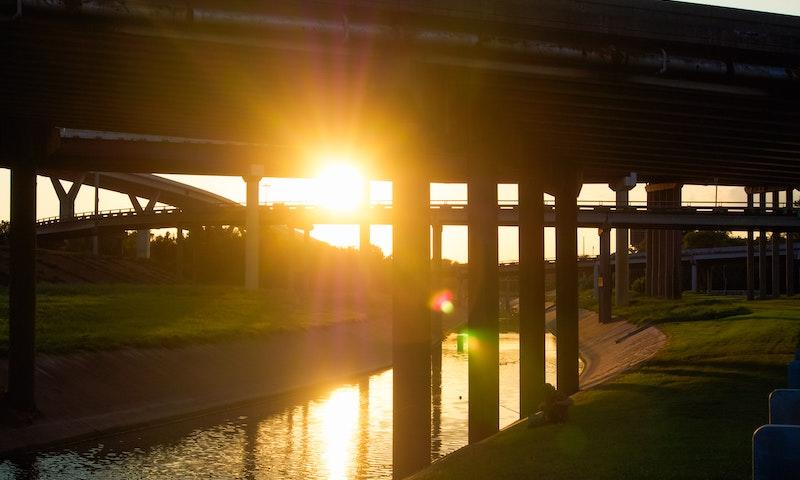 Houston Heights, TX, USA. Photo by Alisa Matthews on Unsplash.
Where was Reality Bites Filmed?
Reality Bites was filmed in 2524 McKinney St, 409 W Clay St, 7447 Firestone Blvd, Houston Heights, Los Angeles and Tranquility Park.
The complete list of the locations with latitude and longitude coordinates are listed below in the table.
Reality Bites Locations Map
Reality Bites Locations Table
| Location Name | Latitude | Longitude |
| --- | --- | --- |
| 2524 McKinney St | 29.748604 | -95.351585 |
| 409 W Clay St | 29.755348 | -95.387016 |
| 7447 Firestone Blvd | 33.947548 | -118.147293 |
| Houston Heights | 29.798227 | -95.399529 |
| Los Angeles | 34.061848 | -118.292488 |
| Tranquility Park | 29.760862 | -95.368500 |
Related Movies