Resident Evil: Extinction Locations
The third installment in the Resident Evil film series, Resident Evil: Extinction is an action horror sci-fi movie directed by Russell Mulcahy, written by Paul W.S. Anderson, and based on the video game series created by Capcom. Starring Milla Jovovich, Ali Larter, Oded Fehr, Iain Glen, Ashanti, Christopher Egan, Spencer Locke, Matthew Marsden, and Linden Ashby, the film was released on September 21, 2007, in the United States, grossed $147.7 million against a $45 million budget. Resident Evil: Extinction was shot in Baja California, Mexico. Filming took place in Mexicali, the capital city of Baja California in northern Mexico.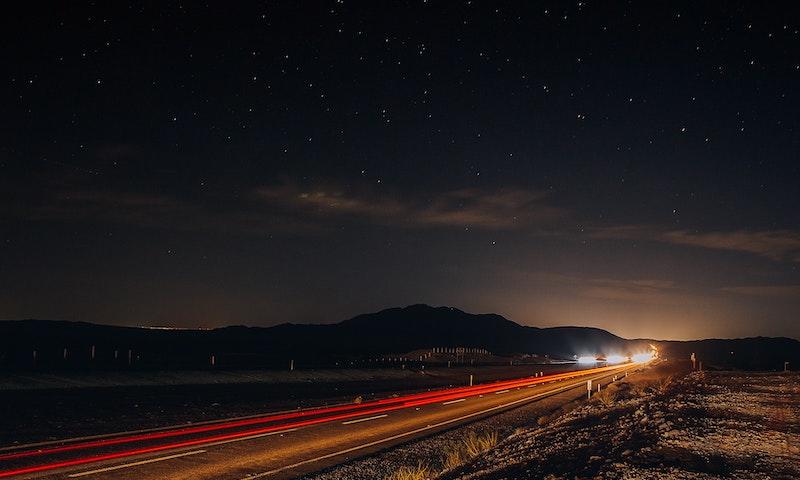 Laguna Salada, Baja California, México. Photo by claudia lam on Unsplash.
Where was Resident Evil: Extinction Filmed?
Resident Evil: Extinction was filmed in Estudios Churubusco Azteca, Laguna Salada, Mexicali, Paseo de La Rumorosa and San Felipe.
The complete list of the locations with latitude and longitude coordinates are listed below in the table.
Resident Evil: Extinction Locations Map
Resident Evil: Extinction Locations Table
| Location Name | Latitude | Longitude |
| --- | --- | --- |
| Estudios Churubusco Azteca | 19.354914 | -99.141968 |
| Laguna Salada | 32.349949 | -115.693260 |
| Mexicali | 32.622612 | -115.455856 |
| Paseo de La Rumorosa | 32.631935 | -115.491989 |
| San Felipe | 31.014236 | -114.841789 |
Related Movies