Riders of Justice Locations
Written and directed by Anders Thomas Jensen, from an idea by Nikolaj Arcel and Jensen, a Danish action comedy-drama film "Riders of Justice", Retfærdighedens ryttere (original title), stars Mads Mikkelsen, Nikolaj Lie Kaas, Andrea Heick Gadeberg, Lars Brygmann, Nicolas Bro, Gustav Lindh, Roland Møller, and Albert Rudbeck Lindhardt. It was released on November 19, 2020 in Denmark, and distributed by Nordisk Film. The film received good reviews, as well as several awards and nominations including the Danish Film Awards. Riders of Justice was shot in Fyn and Odense M, Denmark.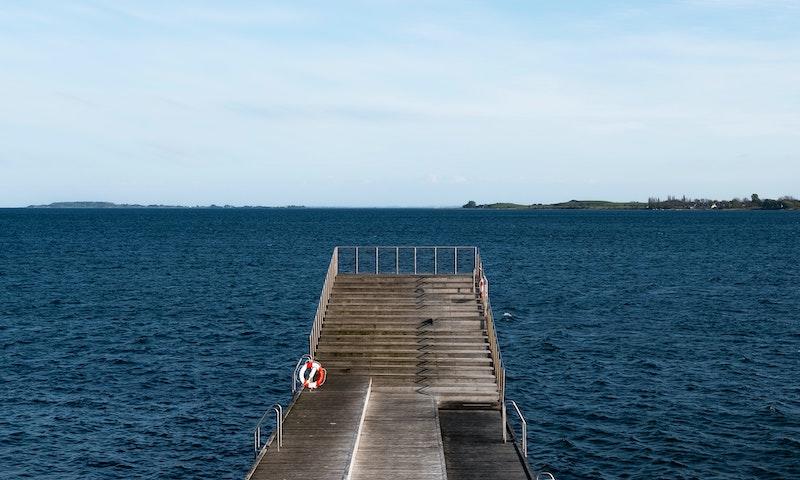 Faaborg, Denmark. Photo by Jonny Højdam on Unsplash.
Where was Riders of Justice Filmed?
Riders of Justice was filmed in Faaborg, Odense and UCL Erhvervsakademi og Professionshøjskole.
The complete list of the locations with latitude and longitude coordinates are listed below in the table.
Riders of Justice Locations Map
Riders of Justice Locations Table
| Location Name | Latitude | Longitude |
| --- | --- | --- |
| Faaborg | 55.117069 | 10.214474 |
| Odense | 55.390522 | 10.373858 |
| UCL Erhvervsakademi og Professionshøjskole | 55.373444 | 10.400002 |
Related Movies