Scream (2022) Locations
Scream is an American horror mystery thriller film that will be released on January 14, 2022, in the US. Starring David Arquette, Neve Campbell, Courteney Cox, Marley Shelton, Melissa Barrera, Jenna Ortega, Dylan Minnette, Jack Quaid, Jasmin Savoy Brown, and Sonia Ammar, the film is directed by Matt Bettinelli-Olpin and Tyler Gillett, written by James Vanderbilt and Guy Busick, and based on the characters created by Kevin Williamson. This is the fifth film of the Scream franchise. Scream was shot in Wilmington, North Carolina, USA. Some filming took place at EUE / Screen Gems Studios, 1223 N 23rd Street.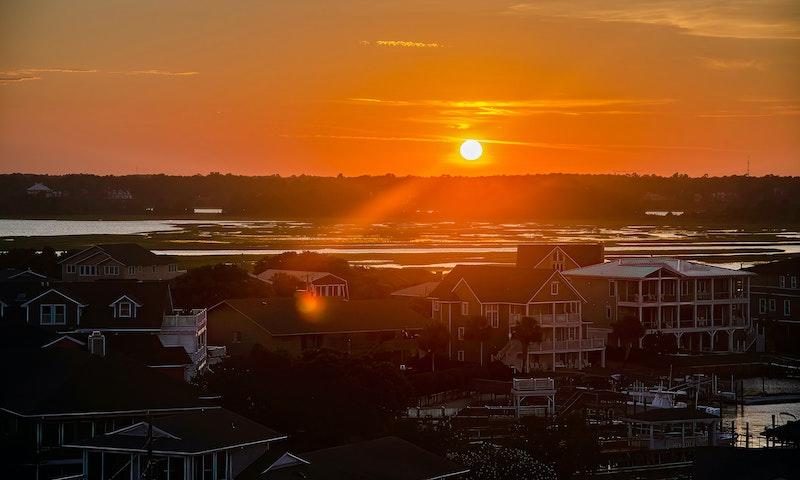 Wilmington, NC, USA. Photo by Robin Jonathan Deutsch on Unsplash.
Where was Scream (2022) Filmed?
Scream (2022) was filmed in 1201 Country Club Rd, Cardinal Lanes Shipyard, EUE / Screen Gems Studios, International Longshoremen's, Williston Middle School, Wilmington and Wilmington Convention Center.
The complete list of the locations with latitude and longitude coordinates are listed below in the table.
Scream (2022) Locations Map
Scream (2022) Locations Table
| Location Name | Latitude | Longitude |
| --- | --- | --- |
| 1201 Country Club Rd | 34.224918 | -77.912613 |
| Cardinal Lanes Shipyard | 34.198170 | -77.899704 |
| EUE / Screen Gems Studios | 34.253338 | -77.920341 |
| International Longshoremen's | 34.219017 | -77.940933 |
| Williston Middle School | 34.230270 | -77.935646 |
| Wilmington | 34.215874 | -77.894173 |
| Wilmington Convention Center | 34.242607 | -77.951859 |
Related Movies