Sesame Street Locations
Created by Joan Ganz Cooney, Lloyd Morrisett, and Jim Henson (The Muppets), Sesame Street is one of the greatest children's television shows ever. The series was originally released on November 10, 1969, on PBS, and became one of the longest-running shows in the world. The show won numerous awards and nominations including Primetime Emmy Awards, Daytime Emmy Awards, Behind the Voice Actors Awards, and Grammy Awards. Sesame Street has hosted many guest stars, such as Robin Williams, Jim Carrey, Whoopi Goldberg, Billy Crystal, B.B. King, Amy Adams, Beyoncé, Celine Dion, Ellen DeGeneres, Tina Fey, Jimmy Fallon, Ricky Gervais, Anne Hathaway, Nicole Kidman, Steve Martin, Conan O'Brien, Oprah Winfrey, and so on. Sesame Street was shot in Manhattan, New York City, New York, United States. Since 1993, Sesame Street has been taped at Kaufman Astoria Studios in Queens, a borough of NYC.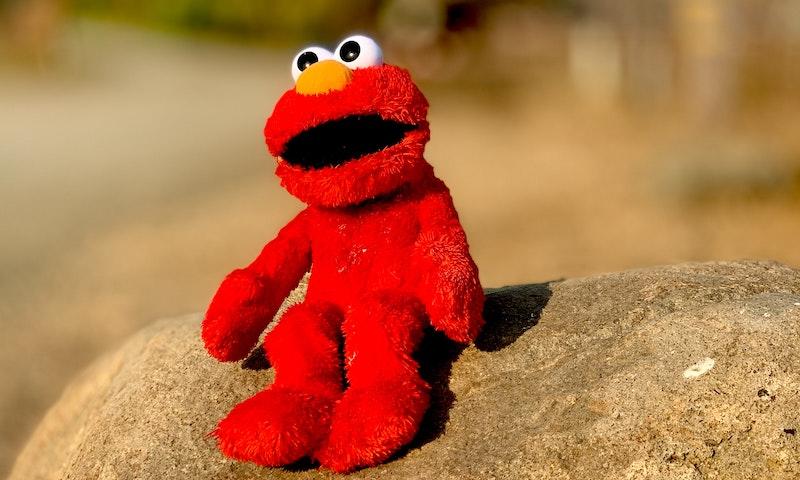 Photo by Jason Moyer on Unsplash.
Where was Sesame Street Filmed?
Sesame Street was filmed in Colossal Cave Mountain Park, Kaufman Astoria Studios, Manhattan, Old Tucson, Reeves Teletape Studios and Sonoran Desert.
The complete list of the locations with latitude and longitude coordinates are listed below in the table.
Sesame Street Locations Map
Sesame Street Locations Table
| Location Name | Latitude | Longitude |
| --- | --- | --- |
| Colossal Cave Mountain Park | 32.062435 | -110.634315 |
| Kaufman Astoria Studios | 40.757206 | -73.924408 |
| Manhattan | 40.769314 | -74.002625 |
| Old Tucson | 32.218353 | -111.129013 |
| Reeves Teletape Studios | 40.784847 | -73.979019 |
| Sonoran Desert | 32.248009 | -112.916267 |
Related TV Series