Terrifier 2 Locations
Terrifier 2 is an American horror movie and a sequel to the 2016 Terrifier, starring Lauren LaVera, Elliott Fullam, Kailey Hyman, Sarah Voigt, David Howard Thornton, and Casey Hartnett. Written, directed, and co-produced by Damien Leone, and distributed by Bloody Disgusting, the film premiered at FrightFest on August 29, 2022, and was theatrically released on October 6, 2022, in the United States. It grossed $11.1 million against a $250,000 budget. Terrifier 2 was shot in New Jersey and New York, USA.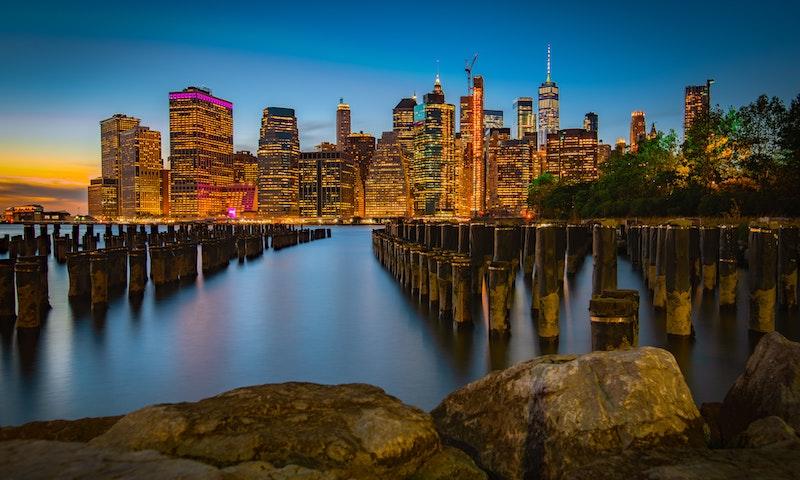 New York. Photo by David Groves on Unsplash.
Where was Terrifier 2 Filmed?
Terrifier 2 was filmed in Abracadabra, Manalapan Township and QXT's Night Club.
The complete list of the locations with latitude and longitude coordinates are listed below in the table.
Terrifier 2 Locations Map
Terrifier 2 Locations Table
| Location Name | Latitude | Longitude |
| --- | --- | --- |
| Abracadabra | 40.740948 | -73.991936 |
| Manalapan Township | 40.287277 | -74.351479 |
| QXT's Night Club | 40.730366 | -74.171577 |
Related Movies