The Hours Locations
An amazing drama movie The Hours stars Meryl Streep, Julianne Moore, Nicole Kidman, Ed Harris, Toni Collette, Claire Danes, Jeff Daniels, Stephen Dillane, Allison Janney, John C. Reilly, and Miranda Richardson. Directed by Stephen Daldry, written by David Hare, scored by Philip Glass, based on the 1998 novel by Michael Cunningham, the film was released on December 25, 2002, in the United States, grossed $108.8 million worldwide, and won an Oscar for "Best Actress in a Leading Role" (Nicole Kidman). The Hours was shot in London, England, UK, and Hollywood, Florida, USA. Filming locations included Great Central Railway in Loughborough and Biltmore Hotel in Coral Gables.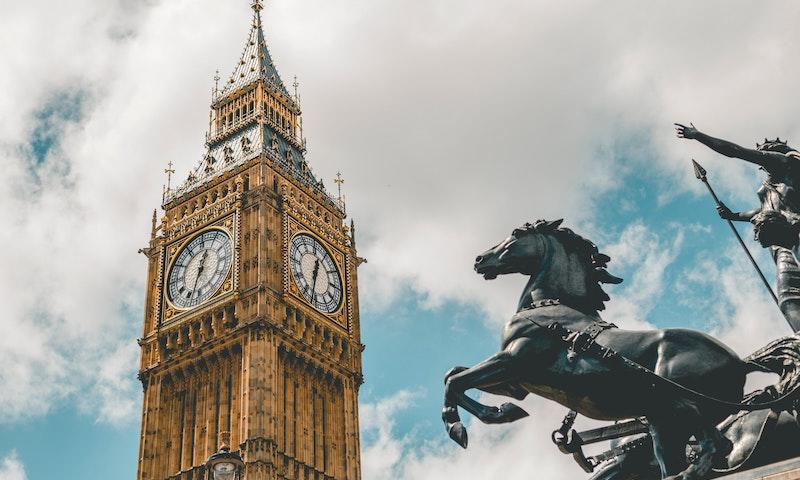 London, UK. Photo by Jurica Koletić on Unsplash.
Where was The Hours Filmed?
The Hours was filmed in Biltmore Hotel Miami Coral Gables, Fort Lauderdale, Great Central Railway, Hollywood, London and New York City.
The complete list of the locations with latitude and longitude coordinates are listed below in the table.
The Hours Locations Map
The Hours Locations Table
| Location Name | Latitude | Longitude |
| --- | --- | --- |
| Biltmore Hotel Miami Coral Gables | 25.740776 | -80.278786 |
| Fort Lauderdale | 26.140059 | -80.148201 |
| Great Central Railway | 52.768620 | -1.195916 |
| Hollywood | 26.037849 | -80.204445 |
| London | 51.509556 | -0.131489 |
| New York City | 40.753689 | -74.000198 |
Related Movies