The Night Agent Locations
The Night Agent is an American action drama thriller TV Series developed by Shawn Ryan and based on the novel of the same title by Matthew Quirk. Starring Gabriel Basso, Luciane Buchanan, Fola Evans-Akingbola, Eve Harlow, Sarah Desjardins, Phoenix Raei, Hong Chau, Enrique Murciano, and D. B. Woodside, the series was digitally released by Netflix on March 23, 2023. The Night Agent was shot in Vancouver, British Columbia, Canada, and Washington, District of Columbia, USA.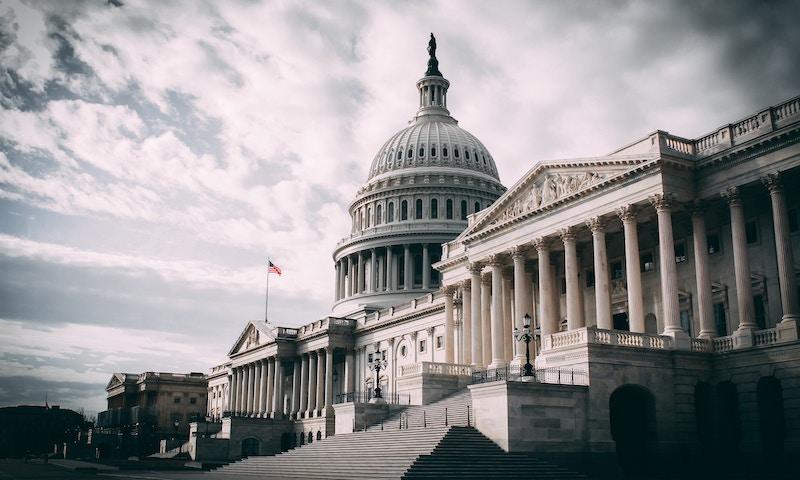 Washington, DC. Photo by Harold Mendoza on Unsplash.
Where was The Night Agent Filmed?
The Night Agent was filmed in Los Angeles, Vancouver, Washington and DC.
The complete list of the locations with latitude and longitude coordinates are listed below in the table.
The Night Agent Locations Map
The Night Agent Locations Table
| Location Name | Latitude | Longitude |
| --- | --- | --- |
| Los Angeles | 34.058289 | -118.269577 |
| Vancouver | 49.279125 | -123.140587 |
| Washington, DC | 38.902180 | -77.050568 |
Related TV Series