The Offer Locations
An American biographical drama TV miniseries The Offer stars Miles Teller, Matthew Goode, Giovanni Ribisi, Dan Fogler, Burn Gorman, Colin Hanks, and Juno Temple. Created by Leslie Greif and Michael Tolkin, and directed by Dexter Fletcher, Adam Arkin, Gwyneth Horder-Payton, and Colin Bucksey, the series was released from April 28 to June 16, 2022, on Paramount+, and received good reviews. It consists of 10 episodes and follows the story of making Francis Ford Coppola's "The Godfather". Teller plays Oscar-winning producer Albert S. Ruddy in the show. The Offer was shot in Los Angeles, California, United States.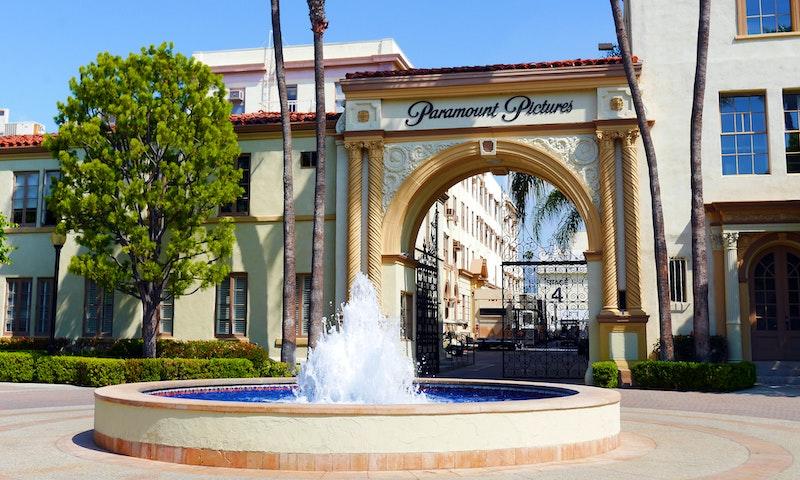 Paramount Pictures Studios. Photo by Hannah Wernecke on Unsplash.
Where was The Offer Filmed?
The Offer was filmed in Hollywood American Legion Post 43, Paramount Pictures Studios and Universal Studios Hollywood.
The complete list of the locations with latitude and longitude coordinates are listed below in the table.
The Offer Locations Map
The Offer Locations Table
| Location Name | Latitude | Longitude |
| --- | --- | --- |
| Hollywood American Legion Post 43 | 34.107731 | -118.337929 |
| Paramount Pictures Studios | 34.083679 | -118.319405 |
| Universal Studios Hollywood | 34.138126 | -118.353447 |
Related TV Series